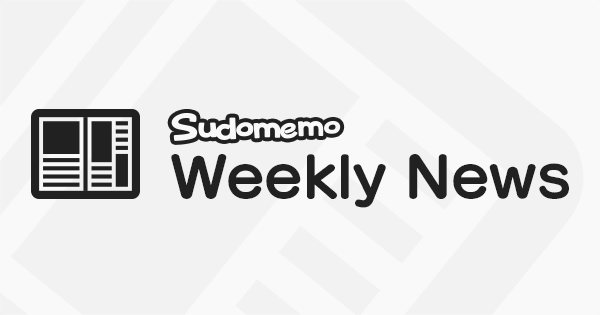 Hey there everyone, DeepRising here with the Weekly News Letter. There was a great response to last week's topic "Puppets". Well done to everybody who entered. Here are the winning flipnotes.
Our Favorite Flipnotes from last weeks Topic "Puppets"
This first entry by ※Maddy※ is a very nicely made musical flipnote. It features a string puppet, a rod puppet and a hand puppet.
This wonderfully moving flipnote by Katt tells the story of a dream belonging to a cat hand puppet with button eyes.
We had a really good chuckle at this flipnote by Mike. It was great to see a ventriloquist and their dummy as the puppet theme.
In this flipnote by T-RIP-T we see that even shadow puppets can get into an argument with one another. Unfortunately it doesn't work out too well for the puppeteer...... Ouch!
The marionette in this flipnote by 〒ravis puts on such a fantastic show, we gave him a standing ovation and shouted Encore!
This beautifully drawn flipnote by kumasuga☔ is a fantastic tribute to Disney's Pinocchio. We loved seeing Jiminy Cricket and Figaro the kitten too.
This Weeks Topic - "Hats"
This week's topic is Hats. There's many different types of hats, such as Caps, Trilbies, Berets or boaters. Hats are often associated with characters or professions, for example Sherlock Holmes the detective always wore a Deerstalker hat, and Tommy Cooper always wore a Fez. This could be an interesting way to look at the topic of hats, but feel free to interpret it in any other way you choose. Imagination is the key.
Tip - Check on-line for full lists and pictures of different hat styles to help and inspire you with your flipnotes.
We really love the way your all so creative with these topics and look forward to seeing the flipnotes you create for them. Make sure to post your entries to the Weekly Topic channel, and the deadline for your entries is the 29th of January. Keep on flipnoting and the best of luck with your entries.