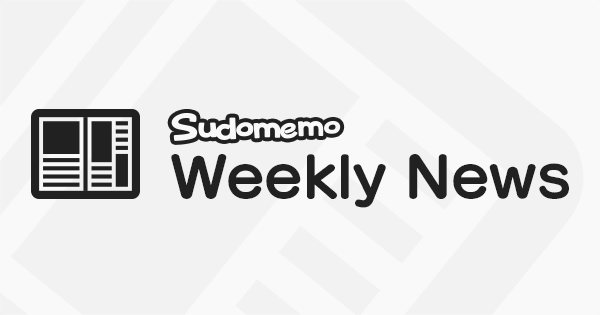 Hey there everyone, DeepRising here with the Weekly News Letter. There was a great response to last week's topic "Slides". Well done to everybody who entered. Here are the winning flipnotes.
Our Favorite Flipnotes from last weeks Topic "Slides"
We really loved the cartoony squash and stretch used with the dog as he rockets down a water slide in this first selection by ★N.GⒶMEZ★.
A dare devil super-hero slides down a gigantic slide in this epic flipnote by Evening.
A wish is miss-interpreted with terrifying consequences in this hilarious entry by Scribz.
There's lots of nice animation and a great use of perspective in this stick figure flipnote by L00PdeL00P. The sound track is very effective also.
Watch closely as six letters all slide their way to spell out the word of the weekly topic, in this entry by Aqua☁.
In this excellently made and perfectly scored flipnote by Ⓐleks a pool swimmer takes on a dangerously big looking water slide. However, things are not always what they seem.
This Weeks Topic - "Cameras"
This week's topic is Cameras. It could be about different types, like movie cameras, digital cameras, cell-phone cameras, CCTV cameras, spy cameras, cameras that can see in the dark or in infa red, or old fashioned cameras like the pin-hole camera. Another idea could be the photographs taken with the camera. Holiday snaps, fashion shoots or landscapes.
Tip-This could be a good topic to try a flipnote made using the DSI camera. (Any flipnote made with images from the DSI camera is eligible for this topic).
We really love the way your all so creative with these topics and look forward to seeing the flipnotes you create for them. Make sure to post your entries to the Weekly Topic channel, and the deadline for your entries is the the 12th of February. Keep on flipnoting and the best of luck with your entries.