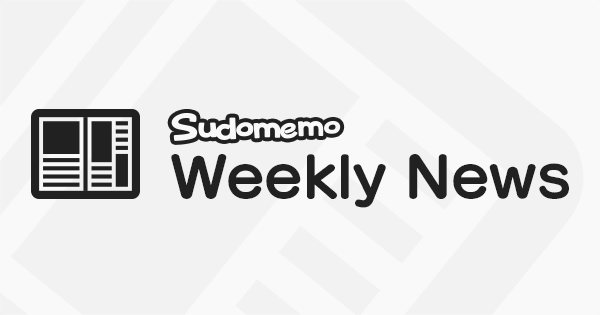 Hey there everyone, DeepRising here with the Weekly News Letter. There was a great response to last week's topic "Cameras". Well done to everybody who entered. Here are the winning flipnotes.
Our Favorite Flipnotes from last weeks Topic "Cameras"
This very nicely drawn first entry by Dëërwëëd shows us a great pictorial history of the camera.
[unknown]
In this charming flipnote by . Emu . a young photographer receives a camera by package delivery. What a pleasant surprise! Time to get snapping.
Missy the dog gets her photo taken by the DSi camera in this next entry by Mike.
When taking a photograph it's important to get your subject positioned just right in the frame. However, this can be taken one step too far as we see in this well animated flipnote by ☆Edmie★
[unknown]
We really enjoyed this nostalgic flipnote by zed.32. Scored by the track 'Electric Eyes' by Michael Jackson and featuring the King of Pop in person. (P.s. Thanks for the mention on your wall. I must have been quick, not to be spotted by those CCTV cameras XD.)
This Weeks Topic - "Valentine's Day"
This week's topic is Valentine's Day. Its traditional ,on Valentine's Day, for people to express romantic feelings for each other through the giving of cards, and gifts of chocolate candy and flowers. Your flipnote entries could be an animated Valentine's card, or maybe a themed Valentine's Day flipnote. Or how about telling a Valentine's Day story. Did Cupid's arrow hit it's mark or not? We really love the way your all so creative with these topics and look forward to seeing the flipnotes you create for them. Make sure to post your entries to the Weekly Topic channel, and the deadline for your entries is the 19th of February. Keep on flipnoting and the best of luck with your entries.