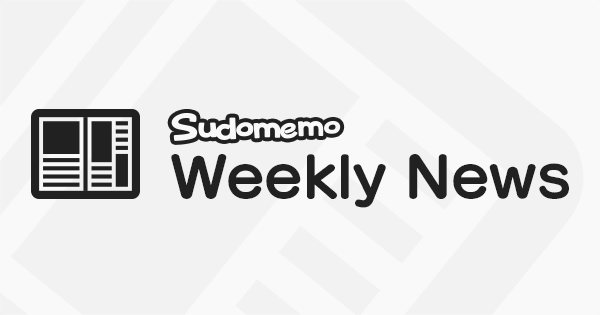 Hey there everyone, DeepRising here with the Weekly News Letter. There was a great response to last week's topic "Telekinesis". Well done to everybody who entered. Here are the winning flipnotes.
Our Favorite Flipnotes from last weeks Topic "Telekinesis"
In our first entry, by ian smith telekinesis is used to pick up a TV remote control. But a lack of focus leads to chaos, and then what do ya know........... there's no batteries in it anyway! XD. We loved the use of self photo animation here, a technique known as pixelation.
This next entry, by Cosmirage is beautifully drawn and animated to a fantastic sound track. Check out the flurrying hair effect, it adds a great sense of energy to the character.
There's some really nice flowing movement in this animated cycle by OddTier. But if that's only 7%, then what would full power be? :O
Everything from an apple to a toaster is levitated with the power of the mind, in this Flipnote by Kêithkash★. We especially liked the character revelling in his super-power. If you've got it, why not use it!
Telekinesis can also be used to crush, as well as levitate, as we see in this Flipnote by サラ☆Sarah. Very nicely done, that drinks can didn't stand a chance!
An action packed bathroom brawl plays out with the power of telekinesis, in this entry by ShimadaMan. The story boarding and stick figure animation is top notch, and the dialogue has a nice flow to it.
If I had telekinesis, I'd definately feed my cat in the same way as in our next Flipnote, by Monstrous. That's one happy kitty!
There's a lot of colossal spoon bending 'Fails' in this entry by kenpa(ケンパ). But Yuri Geller can do it so easily, now that's infuriating! We like the drawing style very much, and enjoyed the comedic idea, which worked really great for this topic.
This Weeks Topic - "St Patrick's Day"
This weeks topic is St Patrick's Day. St Patrick is the patron saint of Ireland, and today is St Patrick's Day. The celebrations for this day include public parades, wearing shamrocks and green attire and much, much merryment. With regards to the colour green being so important in St Patrick's Day, and since there's no colour green in Flipnote Studio, then why not use the colour blue in your Flipnotes instead. This topic could also include anything to do with the great country of Ireland, such as kissing the Blarney Stone, Leprechauns, Irish folk dancing or anything else you can think of. We raise a glass of Irish cheer to St Patrick on this, his special day, and look forward to the Flipnotes you make to celebrate it. Be sure to post your entries to the Weekly Topic channel, and the deadline for your entries is the 24th of March. Keep on flipnoting and the best of luck with your entries.
500 Instagram Followers
We've reached 500 followers on our official Instagram! We post featured Flipnotes and other Flipnote/Sudomemo-related content. Check it out at @sudomemo.
Introducing sudomemoDNS
Do you have issues with error code 20110? It often happens when your Internet provider does not permit you the freedom of where your DNS queries go. So, what better way to fix it than to bring DNS to you instead?
sudomemoDNS allows you to run the Sudomemo DNS server on your local computer when your ISP restricts you in this way. Try it out today!
Visit sudome.me/sudomemoDNS for more information.