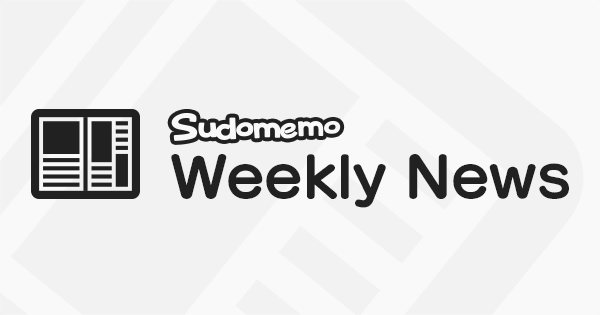 Hello, Sudomemo Community.
As many of you probably know, Sudomemo is a fan-made service that is not financially supported by Hatena Co., Ltd. or Nintendo. Because of this, as a community we all rely on the generous donations of our members.
Sudomemo costs an average of $190 each month - that's around $2,300 a year - to keep running. We're very fortunate that we usually get enough from donations to cover each month's fees, although any remainder of the bill has to be paid by Austin (aka "Sudofox"), the creator of Sudomemo.
We hate to do this, but this month we haven't received enough donations, which is why you are reading this notice. In order for the normal Sudomemo site to return, we need to recover $120 in donations -- enough to pay for this month's round of fees.
If you love Sudomemo as much as we do, please consider donating what you can. We want this community to last for as long as possible, however, this of requires both time and resources. We are working on some really exciting projects and features behind the scenes, some of which you'll hopefully be able to enjoy very soon!
Now please don't panic! All of your Flipnotes and other data is still here, plus you can still browse www.sudomemo.net on your web browser. This is merely a temporary closure of the DSi website that will be lifted as soon as we get enough from donations. Sudomemo isn't shutting down!
You can donate by visiting www.sudomemo.net and clicking on 'donate' in the top bar.
Please make sure you follow the Sudomemo Facebook page for updates! facebook.com/sudomemo
If you have any questions, please send them to: support@sudomemo.net
Thank you for your time, we are sorry for any inconvenience this may cause you. Normal service will continue as soon as this month's fees are recovered.
The Sudomemo Team