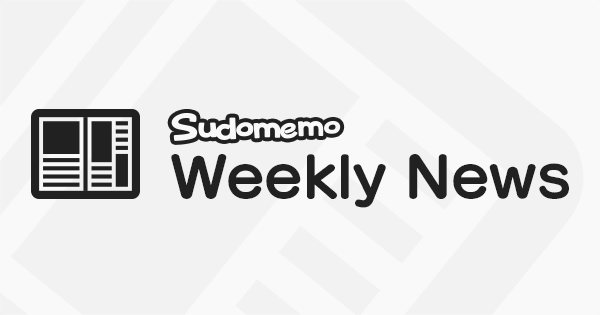 Hey there everyone, DeepRising here with the Weekly News Letter. There was a great response to last week's topic "Radio-controlled Drones". Well done to everybody who entered. Here are the winning flipnotes.
Our Favorite Flipnotes from last weeks Topic "Radio-controlled Drones"
Being chased by your own drone can be troublesome as we see in this first flipnote by JestO..
In this next flipnote by LunaLotl a drone is used to deliver flowers. Unfortunately, the recipient isn't very happy about it XD.
Unwanted drone surveillance can be very annoying, as the colossal tantrum in this next flipnote by ※Maddy※ shows us.
A life delivering drone causes chaos in this flipnote by Grayson.
[unknown]
In this flipnote by Randy a drone videos a city, before being crashed into by a Lorry.
[unknown]
The drones are totally out of control in this flipnote by T○mthe$k8Ⓡ.
The drone in this flipnote by JRDE is nicely drawn and animated. Unfortunately it crashes into a tree, as they often do XD.
In this charming flipnote by S.Dog, jungle animals have their Christmas presents delivered by drones. It's beautifully animated and drawn.
We love the free style animation in this entry by Dominique@.
This Weeks Topic - "Glasses"
This week's topic is Glasses, or spectacles. They could be glasses for the vision impaired, or they could be fantasy glasses like X-Ray Specs or how about 'rose tinted glasses. Any type of glasses you can think of or invent yourself. We really love the way your all so creative with these topics and look forward to seeing the flipnotes you create for them. Make sure to post your entries to the Weekly Topic channel, and the deadline for your entries is the 4th of December. Keep on flipnoting and the best of luck with your entries.