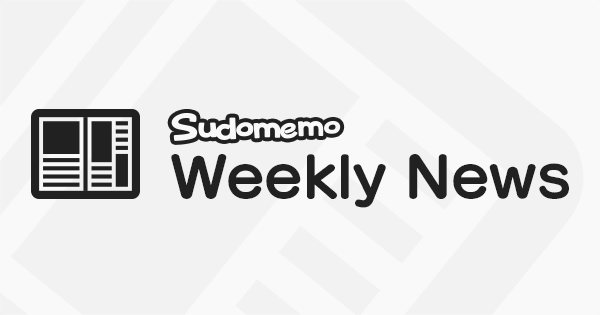 Hello!
We need some volunteers to help test the new Sudomemo update! Our goal is to find things that are missing or not behaving as expected, and for you to report them when found. The period to try it out is limited, so don't delay!
How to Participate
You must be a member of the Sudomemo Discord. Upon joining, ask for the Demo Tester rank. This will give you access to the "demo-chitchat" and "demo-bugs" channel. It's very important that you use the channels for exactly their stated purpose, or you may be warned, then eventually removed, if you don't.
Please use this site exactly as you would the regular site! If it helps; pretend that everything has moved here and you are using it as you would normally.
#demo-chitchat: This is for discussion, primarily feedback, more verbose descriptions of issues you are seeing when we ask/answer questions, and so on.
#demo-bugs: When you find a bug, issue, or something that doesn't look quite right to you, put a brief description (one post please), and if you have a camera, a picture of what you see. If fixed/resolved, Sudofox or James will put a check mark on your post. Additional details/questions should go in #demo-chitchat.
The instructions for connecting will be given to you upon joining the Discord channel. We will run this demo from 3 to 8 PM Eastern; it is expected to run for several hours today; depending on success, it may run tomorrow, Thursday the 10th, as well.
Try out new features like
- Registration/Login - Username search (works with lookalike symbols and characters!) - New layouts for various pages - Comment details
Go here to join our Discord. You need to have a Discord account, but this is quick and simple to set up.
Don't miss out! The more people who help out, the better.
Please note that the content you post during the time of the demo may not be retained and may be deleted in the future. However, it might also be kept around for our testing purposes.