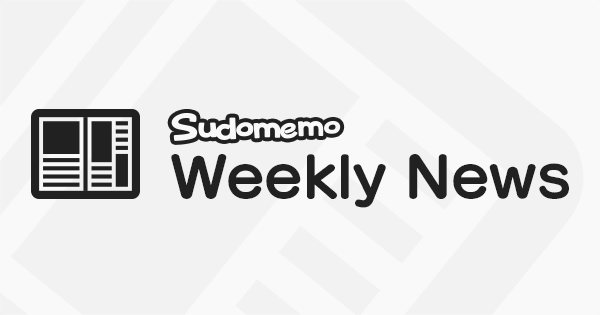 You gave us your feedback, and we listened!
We've updated Sudomemo to better accomodate our core demographic, after an extensive market study done by a well-known expert in community relations and outreach, Dr. kittydog♥ Crystal.
From Dr. Crystal: I'm honored to announce my part in the recent demographic study on behalf of Sudomemo, to help serve the community of artists and animators within. From all of us, we hope that the changes we made to Sudomemo will help better serve the core audiences in the Flipnote community going forward!
Log in to Sudomemo on the DSi today to see what we've changed!