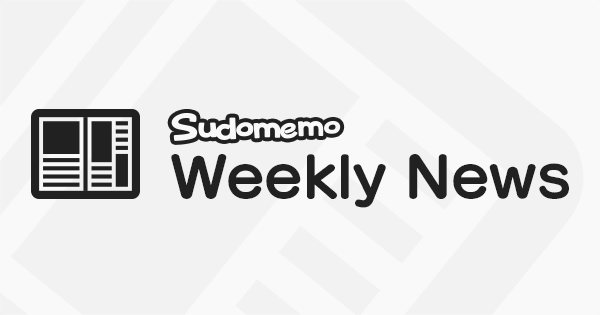 I recently returned from my camping trip to find a bajillion messages in my...well, everything. Facebook, Hatena Haiku, all were clogged with messages about how Sudomemo and Sudocraft were down. I figured out the reasons why quickly:
-Sudocraft was down because someone had tried to run too big of a WorldEdit command. The server had peaked at 140-something CPU usage and wouldn't let anyone on. -Sudomemo was down because it ran out of disk space. This resulted in a) failed MySQL queries, so everything was messed up anyways, and also in people being unable to do anything. I'm sorry about that. I've upgraded the hard drive capacity to 100GB (the maximum I can without upgrading to a dedicated server; which is too expensive for me, especially since I don't get many donations). Please don't ditch Sudomemo because of this. These things happen, especially when the server admin is boating and enjoying time with his family :)
-Austin Burk (Sudofox) P.S. I love you all, thanks for being cool.