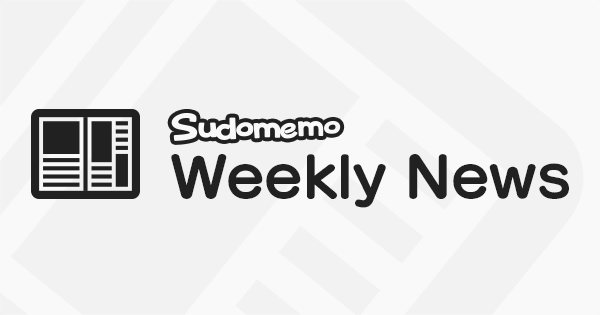 This Article Is Old
This article is no longer relevant.
Original Text
If your Creator's Room button does not show up, or it shows "Not me!" for your own Creator's Room, do the following:
1.Disconnect from Sudomemo.
2.Reconnect. If this doesn't work, close Flipnote completely and reopen that.
If it still doesn't work, be patient, and wait for a while.
If it still doesn't work, well, go sit by a lake or something. "Logging you in" is dependent on what's left of the real Flipnote Hatena servers. -Austin/Sudofox