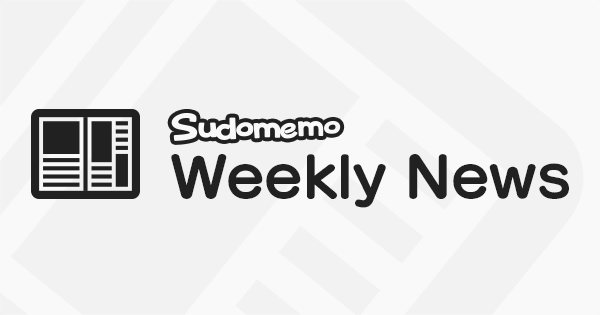 Hello!
I felt motivated today, and created two new features:
- Unread comment notifications:
A new icon will appear on the Sudomemo navigation bar at the bottom of the screen. If you receive any new comments, a number will appear here. Visiting the comments for your Flipnote will clear the notification for that particular Flipnote.
- Theme Shop:
Now you can visit the Theme Shop! If you are a Sudomemo Citizen, you can also purchase and change your theme!
There are four "Starter Themes" for you to get for free! As these are free, you will no longer need Citizenship to simply change your theme back and forth.
Please note that the Theme Shop is not yet localized into Japanese; also, there have been some issues with legacy themes and the formatting used in Creator's Rooms and the Theme Shop. I'm working on solving the issue so that all will display properly.
Yes, you can make themes! While the theme creation kit is not currently available (it's being cleaned up and revised), if you are a Citizen, you can create your own theme and put it in the Theme Shop for others to enjoy. If others buy your theme, you will receive a commission of 1/5 the price that they pay in stars! (20 stars = 4 stars commission, 10 stars = 2 stars commission.) You can use these stars to add to Flipnotes or purchase more themes for yourself.
Remember: In order to get Citizenship, you will need to donate $3 or more. If you donate more than three dollars, you will also get Stars with your donation! Please remember to include your Flipnote Studio ID with your donation. If you do not, you'll be prompted via email to do so within a few days.
Have a nice day!
Austin Burk (Sudofox)