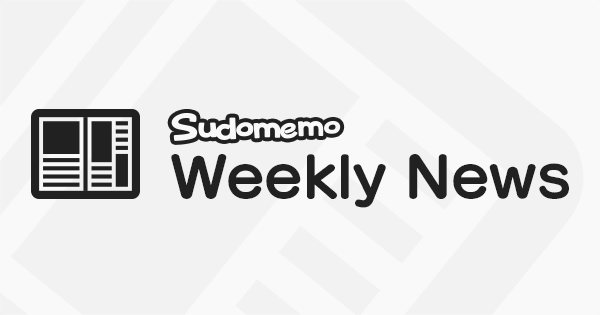 Hello!
We need you to help test the new Sudomemo update! Everything has changed, and it's really quite amazing! Our goal is to find things that are missing or not behaving as expected, and for you to report them when found. The period to try it out is limited, so don't delay! This is the third demo, following up from two that occurred earlier this month!
How to Participate:
You must be a member of the Sudomemo Discord. This Discord server, a place to chat and talk, is very active and has many of the members of the Sudomemo community in it!
After joining, ask for your Demo Tester role in the #general channel.
There will be further instructions posted in #announcements channel!
The demo starts and 7 PM Eastern and will run into the early morning hours. We may run another demo period tomorrow, on Sunday. We will announce when we are closing it down in #announcements.