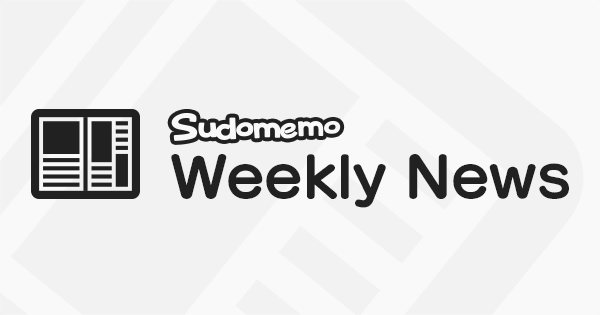 Sudomemo is in danger of closing down, and we need to raise enough money to keep it up.
WHOEVER BUYS A SHIRT, WILL GAIN COLOURED STARS TO USE
Please make sure to include your Flipnote Studio ID
1 purple star 5 blue stars 25 red stars 75 green stars
Simply visit www.booster.com/sm0shiny0 and provide your Flipnote Studio ID on checkout! (They are the 16-digit code, starting with either 1,5,or 9, that you see by your comments, in your Flipnote Studio settings, or in your Creator's Room.)
If you want to see Sudomemo live, and get a shirt, you'd do well to buy a shirt!
Oh and you also get a little badge on your profile when you do. *winks* Who knows what special hidden things you may get access to? Beta features, for one.