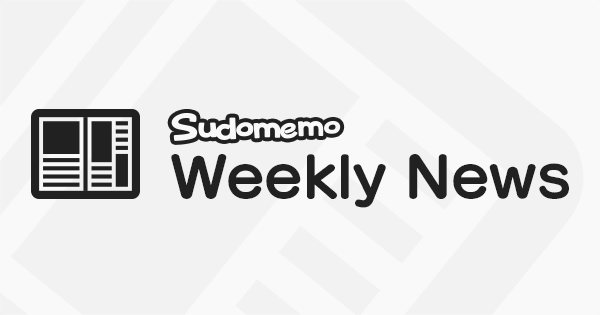 Effective Thursday, October 23rd, 2014, I will no longer be actively developing Sudomemo, because of academic concerns. It is the responsibility of Sudomemo users to pay for Sudomemo, if you wish to continue using it. We're almost to ten thousand users. One dollar and twenty five cents. Come on. It's not that hard to scrape up that much. My financial status is very unstable right now.
Once I get my academic concerns resolved, and actually have free time, I'll be back. If Sudomemo is still around, that is.
Ten thousand.
Ten months of Sudomemo.
Draw on.
You can donate through Sudomemo Theatre at www.sudomemo.net.