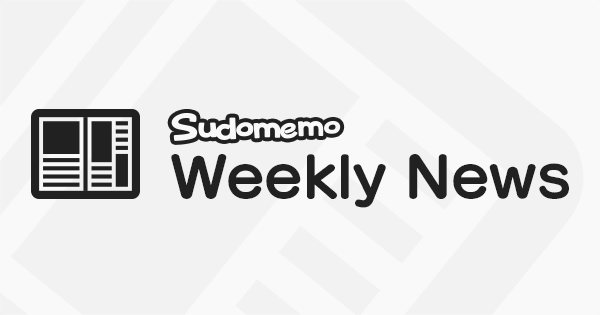 Hey there everyone, DeepRising here with the Weekly News Letter. There was a great response to last week's topic "New Beginnings". Well done to everybody who entered. Here are the winning flipnotes.
Our Favorite Flipnotes from last weeks Topic "New Beginnings"
In our first selection we see the new beginnings of the drawing style of Trianic's Original Character. It's a really nice up-grade.
[unknown]
The beginning of a New Year is celebrated in this pictorial flipnote by <L-I-F-E>. We really enjoyed the colouring, shading and great drawing style in this entry.
Why not start the New Year with a resolution or two. In these flipnotes by Lukarikid, a stick man resolves to make more of an impact, and also to take a break now and then. Sounds like a plan! We wish him the best of luck with these.
in this emotional story of lost love, by Rollie27, new memories take the place of old ones. It's time for a new beginning.
Dani2kxx had the great idea for a new hair style to inspire a new beginning. We really enjoyed the split-screen sweep transformation. Great job!
There's a fantastic use of perspective and reflection in this New Year flipnote by Doctor Q., featuring the Time Square 'Ball Drop'.
Flick a switch, it's 2018! This stylish entry by japan amy😃 has real panache.
This Weeks Topic - "Martial Arts"
Ok guys, with the festive season drawing to a close, it's time to get back to our regular topics. We'll be kicking off the Year with the exciting topic 'Martial Arts'. This would include all forms of hand to hand combat and self defence, such as Karate, Taekwondo, Judo and Jujitsu. The man most famous for martial arts is of course Bruce Lee. As well as creating his own form of martial arts, Jeet kune Do, his films brought martial arts to the world with action packed and beautifully choreographed fight scenes. I always liked the idea of the wandering monk, secretly harbouring great martial arts skills, which he uses to protect the innocent, as from the popular 70's television show 'Kung Fu'. And there's also Ninjas, who are masters of stealth as well as the martial arts. Stick men are great to do fight scenes and martial arts with, as they are quick to draw, and can be small on the screen, to allow for lots of dynamic movement.
Important note: Remember the Sudomemo rules guys. No blood, no decapatations or chopping off of limbs.
We really love the way your all so creative with these topics and look forward to seeing the flipnotes you create for them. Make sure to post your entries to the Weekly Topic channel, and the deadline for your entries is the 14th of January. Keep on flipnoting and the best of luck with your entries.