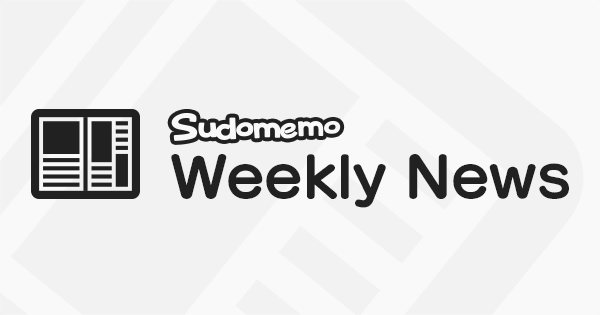 Hey there everyone, DeepRising here with the Weekly News Letter. There was a great response to last week's topic "New Year". Well done to everybody who entered. Here are the winning flipnotes.
Our Favorite Flipnotes from last weeks Topic "New Year"
This New Year flipnote by Evening really brought a smile to our faces. It celebrates living a fun life.
We loved the water reflections from the New Year fireworks in this flipnote from SimonSK.
T-RIP-T has created a great New Year flipnote about starting again and making a change. We liked the way the character grows old, as if in time lapse, as the years go by.
In this next flipnote by Bracelety☔ New Year greetings are delivered by post to an adorable woodland creature.
The fireworks are very energetic in this flipnote by yuki~♥.
This Weeks Topic - "Accidents"
This week's topic is Accidents. It could be traffic accidents on land sea or air. Or it could be people having accidents tripping and falling down stairs, for example. What causes the accident could be of interest too. We really love the way your all so creative with these topics and look forward to seeing the flipnotes you create for them. Make sure to post your entries to the Weekly Topic channel, and the deadline for your entries is the 15th of January. Keep on flipnoting and the best of luck with your entries.