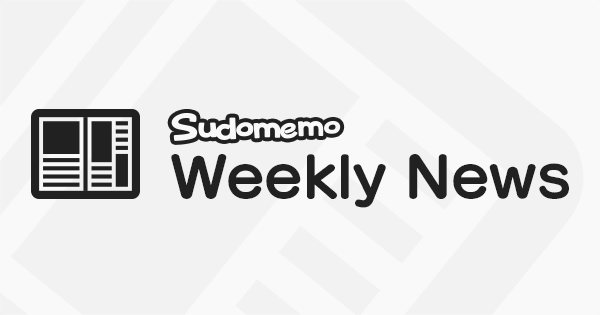 Hey there everyone, DeepRising here with the Weekly News Letter and Weekly Topic competition. Don't forget to check out next week's topic theme and the subsequent Upcoming Topics, at the end of the News Letter. And now, here are the winning Flipnotes from last week's topic "Buildings". Well done to everybody who entered.
Our Favorite Flipnotes from last weeks Topic "Buildings"
Our first selection this week, by Glin, features two birds. The little bird destroys buildings, and the giant birds rebuilds them. What a fascinating and creative idea.
A controlled Demolition goes disastrously wrong because of a sneeze, in this hilarious Flipnote by SimonSK.
mrjohn has created an eery candle lit descent down into a building, for this highly detailed entry. Wow, that's a seriously long flight of steps!
Sqwidgirly 's giant OC towers over many buildings, in this King Kong inspired Flipnote.
[unknown]
This Weeks Topic - "The Law"
Law is the system of rules enforced to regulate behaviour in society. If a crime is committed, a wrong done, than justice and punishment must be served. In a court of Law, a judge and jury will decide who is guilty of what crimes, while lawyers will argue the cases. The stakes are high, and the best defence can be very expensive.
The system of Law is a very popular subject for films and television, with shows like 'Law and Order' and 'Boston Legal', and films such as 'Runaway Jury' and 'The Firm' proving very successful.
Peoples fascination with the law has even spawned reality TV court shows, such as Judge Judy and Judge Mathis.
Why not create your own Law Courts with your own characters, and invent your own crimes with punishments to fit.
We really love the way you're all so creative with these topics and look forward to seeing the Flipnotes you create for them. Make sure to post your entries to the Weekly Topic channel Weekly Topic - The Law and the deadline for your entries is January 19th (12pm EST / 4pm GMT) Keep on Flipnoting and the best of luck with your entries.
Upcoming Topics
Topic - Volcanoes - (January 19th)
Topic - Australia - (January 26th)
Topic - Groundhog Day - (February 2nd)
Topic - Mad Hatter's Tea Party - (February 9th)