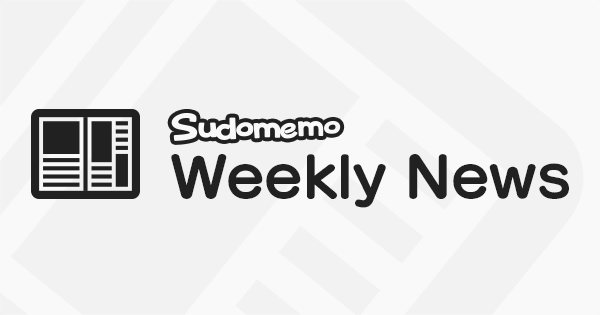 Hey there everyone, DeepRising here with the Weekly News Letter. There was a great response to last week's topic "Accidents". Well done to everybody who entered. Here are the winning flipnotes.
Our Favorite Flipnotes from last weeks Topic "Accidents"
The poor fellow in this flipnote by SimonSK has accident after accident. We really liked the way the 'beehive on the head' was triggered, and the Rossini operatic score made for an inspired sound track.
[unknown]
The classic banana skin trip is given a twist in this flipnote by ⒶidⒶn. The raspberry sound effects worked very well and really made us chuckel.
We loved the idea of 'that one moment', in which an accident happens. GLaDoS uses slow-motion to show us every detail, as a glass of water is spilt.
This flipnote by OverRated™ tells the tragic story of a stick figure who falls down a flight of stairs. The music is perfectly chosen and goes very well with the story.
This Weeks Topic - "Puppets"
This week's topic is puppets. That would include hand puppets, finger puppets, sick puppets, marionettes (string puppets), rod puppets, shadow puppets, ventriloquist dummies and Banraku puppets (Banraku puppets are operated by multiple puppeteers who are often dressed in black so as not to be noticed). This topic could be a good one to try some stop-motion with if you have a puppet of your own. A soft toy or the like, could be used instead of a puppet, as long as it's being puppeteered. We really love the way your all so creative with these topics and look forward to seeing the flipnotes you create for them. Make sure to post your entries to the Weekly Topic channel, and the deadline for your entries is the 22nd of January.
Sudomemo update : We've started featuring flipnotes again, so don't forget to checkout the 'Featured Channel' and look out for new additions as they get selected.
Keep on flipnoting and the best of luck with your entries.