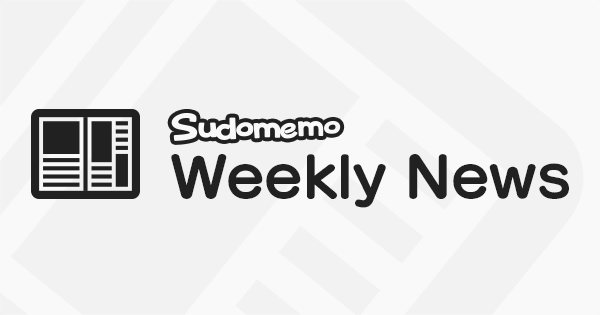 Hey there everyone, DeepRising here with the Weekly News Letter and Weekly Topic competition. Don't forget to check out next week's topic theme and the subsequent Upcoming Topics, at the end of the News Letter. And now, here are the winning Flipnotes from last week's topic "The Law". Well done to everybody who entered.
Our Favorite Flipnotes from last weeks Topic "The Law"
In our first selection this week, by Sqwidgirly, an outrageous law has been passed, banning corn. What will poor ducky have to eat!
[unknown]
This dynamic animation, by C@itsquids, features an officer of the law dispensing justice with his side arm.
The law is the law, however unusual it might be, as we see in this rib tickling Flipnote, by sb_1_2_9.
The rule of honor is beautifully illustrated in this dramatic and powerful entry, by RadaPatada.
This Weeks Topic - "Volcanoes"
A volcano is a rupture in the Earth's crust that allows hot lava, volcanic ash and gases to escape from a magma chamber below the surface.
Volcanoes can erupt with enormous power, causing vast devastation, and are very difficult to predict.
The most famous volcano disaster in human history is probably when Mt. Vesuvius erupted in AD-79, burying the city of Pompeii under meters of hot ash and pumice, preserving it's day of destruction until even today.
We're imagining flowing lava, pyroclastic clouds and Earth shaking eruptions! We hope you have fun with this one.
Here are some movies featuring volcanoes that might be inspirational:
Dante's Peak (1997)
Jurassic World: Fallen Kingdom (2018)
Pompeii (2014)
We really love the way you're all so creative with these topics and look forward to seeing the Flipnotes you create for them. Make sure to post your entries to the Weekly Topic channel Weekly Topic - Volcanoes and the deadline for your entries is January 26th (12pm EST / 4pm GMT) Keep on Flipnoting and the best of luck with your entries.
Upcoming Topics
Topic - Australia (January 26th)
Topic - Groundhog Day (February 2nd)
Topic - Mad Hatter's Tea Party (February 9th)
Topic - Valentine's Day (February 16th)