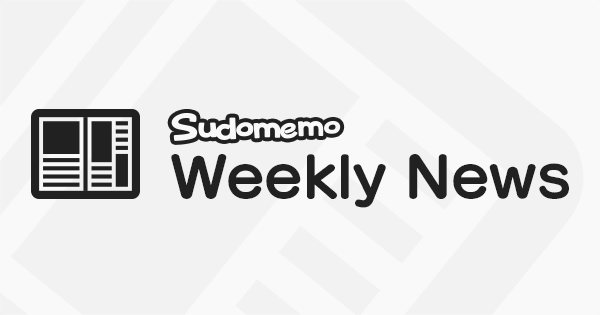 Hey there everyone, DeepRising here with the Weekly News Letter. There was a great response to last week's topic "Dragons". Well done to everybody who entered. Here are the winning flipnotes.
Our Favorite Flipnotes from last weeks Topic "Dragons"
In our first Selection for this topic, by PlacidDerp, a Fairy-Tale wish is made real........Perhaps a little too real! EEEK!
We were totally blown away by the movement and colour of the friendly dragon in this MV flipnote by Dynocation.
There's wonderful imagery and animation and in our next entry by Alice Lace.
There's never any problems toasting marshmallows when you've got a dragon to hand. As we see in this hilarious entry by Crystal.
The five headed dragon in this flipnote by り!$¢◎Ⓡり is totally awesome!
We loved the idea of the rebellious teenage dragon, in our next selection by AlecTheCat.
The animation and drawing is absolutely terrific in this Dragon MV flipnote by Sockathon.
This Weeks Topic - "School"
This week's topic is School. It could be about any aspect of school you like, or don't like. Lessons, teachers, assembly, the playground or even school dinners! Does your school have a uniform? Which is your favorite subject? English, art, physical education? Have you ever got into trouble at school, or maybe even got a detention? From 'Grange Hill', to 'Napoleon Dynamite', there's plenty of great examples of school in popular culture for inspiration. We really love the way your all so creative with these topics and look forward to seeing the flipnotes you create for them. Make sure to post your entries to the Weekly Topic channel, and the deadline for your entries is the 28th of January. Keep on flipnoting and the best of luck with your entries.