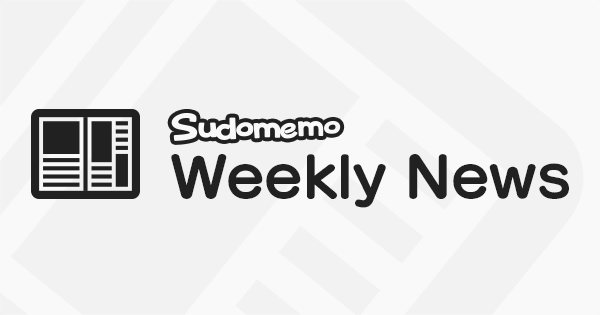 Hey there everyone, DeepRising here with the Weekly News Letter and Weekly Topic competition. Don't forget to check out next week's topic theme and the subsequent Upcoming Topics, at the end of the News Letter. And now, here are the winning Flipnotes from last week's topic "Volcanoes". Well done to everybody who entered.
Our Favorite Flipnotes from last weeks Topic "Volcanoes"
There's a nice twist in the first of our selections this week, by Jordan. The planet Earth pops a pimple. Kinda gross, yeah! Meanwhile, the volcanic devastation from this, at the human scale is positively catastrophic!
'Red Man' underestimates the weekly topic to his peril, in our next chuckle-some entry by blockhead. Ouch, that lava looks hot!
In Ⓡuban's second foray into the weekly topic, he's created this super-cool character, who turns red and erupts when he gets annoyed. What ever you do, don't make him angry!
Rising in intensity, to an epic conclusion, this cosmic entry by RadaPatada see's the Earth protect itself against a meteor strike, with a gigantic volcanic defense.
With an incredible volcanic lava blast, the Earth takes out the moon, in this very nicely animated Flipnote, by sb_1_2_9.
This Weeks Topic - "Australia"
Today, January 26th, is Australia Day. It's a celebration of all things Australian. So we've decided that this week's topic will be the same.
Australia is famed for it's hot barren out backs, it's indigenous aboriginal tribal people, it's beautiful landscapes and it's unusual and often dangerous wildlife. From the crocodile, the dingo, the buffalo and the kangaroo, to the koala, the wombat, the cane toad, and the emu, the animals of Australia are weird and wonderful indeed.
Here are some great movie examples, featuring Australia :
Crocodile Dundee (1986)
Walk About (1971)
Australia (2008)
So why not throw a shrimp on the barbie and celebrate this wondrous continent with a Flipnote all about it!
We really love the way you're all so creative with these topics and look forward to seeing the Flipnotes you create for them. Make sure to post your entries to the Weekly Topic channel Weekly Topic - Australia and the deadline for your entries is February 2nd (12pm EST / 4pm GMT) Keep on Flipnoting and the best of luck with your entries.
Sudomemo's Sixth Birthday
Here's a heads-up to let you know that it's Sudomemo's Birthday this week. On January the 28th Sudomemo will be six years old. We will be doing something special to celebrate this, so stay tuned for what we come up with.
Upcoming Topics
Topic - Groundhog Day (February 2nd)
Topic - Mad Hatter's Tea Party (February 9th)
Topic - Valentines Day (February 16th)
Topic - Shoes (February 23rd)