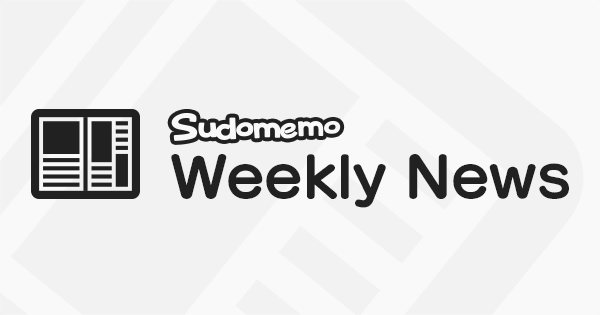 Hey there everyone, DeepRising here with the Weekly News Letter. There was a great response to last week's topic "School". Well done to everybody who entered. Here are the winning flipnotes.
Our Favorite Flipnotes from last weeks Topic "School"
In our first selection, by AlecTheCat, Nicole has some unusual problems with her report card.
Passing messages in the classroom can be tricky,as we see in our next entry by GunTurned.
Being a teenage rebel is a full time job in this flipnote by Kiriyaa.
The journey to school is an epic one indeed, in this entry by ShimadaMan.
There's some trouble with triangles in this classroom based flipnote by benjamin😃.
There's an epic Teacher-Fail in this amusing entry by cookie pie.
We're putting the Weekly Topic on hold for this week, due to technical problems with the Sudomemo site. Please check below for more information on these problems from Austin:
Sudomemo Technical Update"
Hi there everyone. As you're probably aware, the ability to login and post to Sudomemo is unavailable at the moment. Alright, so this is what happened: early Friday morning, Hatena shut off an old part of the Flipnote Hatena infrastructure. The DSi connects to this when initially connecting to Flipnote Hatena, and due to how it works, we can't really do this ourselves. The purpose of this connection is for the DSi to obtain what's called a session ID, a temporary token that can be used to distinguish one connecting user from another while they use the site. This can no longer be obtained in the same way, so we can't log people in. We're looking for a way to work around the issue; I've got good hopes for a couple of different potential solutions, but that's still in progress right now. (I believe they shut it off due to the impending shutdown of Flipnote Gallery:World and the DSi Library for Flipnote 3D.) Please bear with us for the moment, as we attempt to rectify the situation. Thankyou.