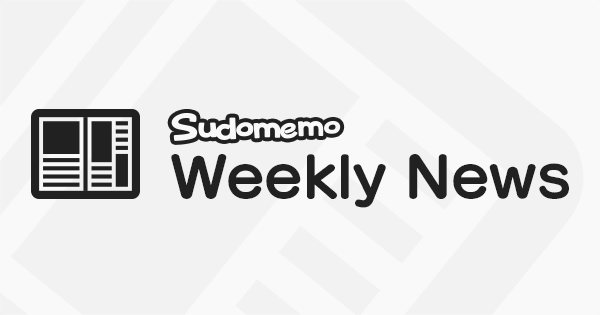 Hey there everyone, DeepRising here with the Weekly News Letter. There was a great response to last week's topic "Hats". Well done to everybody who entered. Here are the winning flipnotes.
Our Favorite Flipnotes from last weeks Topic "Hats"
A visit to the hat shop is always fun. But which hat to choose? Watch this first entry by Deliaヂイーリユ to find out.
Finding a hat that fits can be tricky, especially when you have horns. Watch this quirky flipnote by candy for the perfect hat fix solution.
We loved the energetic animation of a hat being flung into the air in this flipnote by Scribz. Look out for it as it comes back down though XD.
We all know the feeling of falling in love with a must have purchase. In this entry by lancy, a hat is just such a purchase.
We really enjoyed the crazy hat functions idea in this entry by LemonLight. There's a nice clear story telling style to the flipnote and the characters are great too.
This Weeks Topic - "Slides"
This week's topic is Slides. This is quite a general topic that could be interpreted in different ways. It could be playground slides or water slides, or it could be sliding on the floor, down a slope or on ice. It could also be objects or material sliding, like snow off a roof. And of course any other interpretation you can think of that relates to the topic. We really love the way your all so creative with these topics and look forward to seeing the flipnotes you create for them. Make sure to post your entries to the Weekly Topic channel, and the deadline for your entries is the 5th of February. Keep on flipnoting and the best of luck with your entries.
By the way everyone, today is the third year anniversary of Sudomemo. So congrats to all of you for making Sudomemo such a creative site with all of your amazing flipnotes and art work. We're so thrilled with the fantastic spirit of this community where we can all chat with one another and enjoy each other's creations. Huge thanks to you all : ).