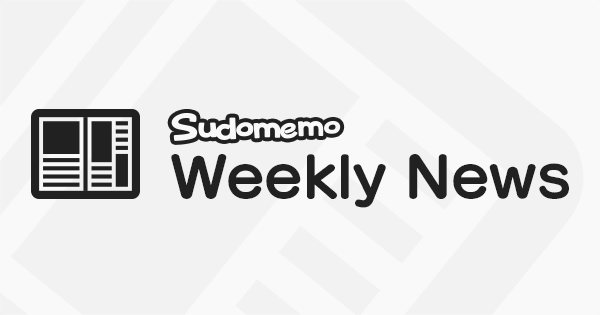 Hey there everyone, DeepRising here with the Weekly News Letter and Weekly Topic competition. Don't forget to check out next week's topic theme and the subsequent Upcoming Topics, at the end of the News Letter. And now, here are the winning Flipnotes from last week's topic "Australia". Well done to everybody who entered.
Our Favorite Flipnotes from last weeks Topic "Australia"
An encounter with a huge, hairy spider, in Australia, leads to a serious problem, when it's mother turns-up, in this hilarious entry by SimonSK. The brilliantly performed voice audio track, had us rolling about with laughter for ages. Nice one!
A koala bear uses a magical remote-control, to switch off the Australian bush fires, in this imaginative Flipnote, by Cosmirage. What a brilliant idea!
Link from Zelda, is paying a visit to Australia, in this lovely animated drawing, by Sqwidgirly. It looks like he's made some outback friends, but watch out for those bush fires.
[unknown]
This Weeks Topic - "Ground Hog Day"
Ground Hog Day is a tradition celebrated in Canada and the United States, on February 2nd. An furry mammal called a Ground Hog predicts, either the coming of an early Spring, or six more weeks of Winter, based on whether or not he sees a shadow, and returns to his den.
There is of course also a movie by the same name. A personal favorite of mine, it's set on Ground Hog Day itself, and tells the story of Phil Connors, a reporter who keeps waking up to the same morning of Ground Hog Day, over and over again, stuck in an endless time loop that he cannot escape from.
This Topic could be about the Ground Hog tradition itself, or the idea of an endless time loop, like the movie. It's up to you!
We really love the way you're all so creative with these topics and look forward to seeing the Flipnotes you create for them. Make sure to post your entries to the Weekly Topic channel Weekly Topic - Ground Hog Day and the deadline for your entries is February 8th (12pm EST / 4pm GMT) Keep on Flipnoting and the best of luck with your entries.
Sudomemo's Sixth Birthday Celebration
We celebrated Sudomemo's Sixth Birthday in style this week, with two new Super Bowl Themes. One for The San Francisco 49ers, and one for The Kansas City Chiefs. These Themes are free until the end of February 3rd, so snap them up while you can.
Upcoming Topics
Topic - Mad Hatter's Tea Party (February 8th)
Topic - Valentine's Day (February 16th)
Topic - Shoes (February 23rd)
Topic - Journalism (March 1st)