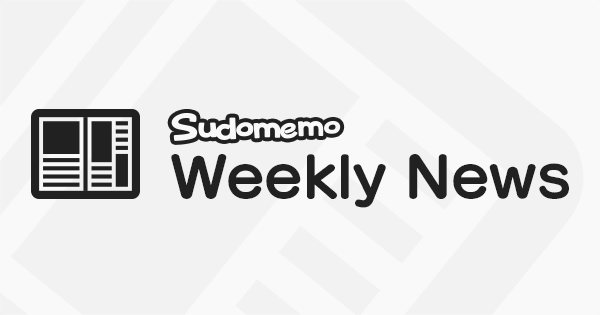 Hey there everyone, DeepRising here with the Weekly News Letter and Weekly Topic competition. Don't forget to check out next week's topic theme and the subsequent Upcoming Topics, at the end of the News Letter. And now, here are the winning Flipnotes from last week's topic "Ground Hog Day". Well done to everybody who entered.
Our Favorite Flipnotes from last weeks Topic "Ground Hog Day"
A burrowing ground hog sure has a surprise in store for him, when he surfaces, in this awesome entry, by Sqwidgirly.
Whack-a-Mole..........And he's gone!
[unknown]
This ground hog definitely sees a shadow. Aw, that's six more weeks of winter then, in this great animated drawing, by User.
[unknown]
It's Ground Hog Day, over and over again, in this clever, looped entry by Glin.
The drawing style is really exceptional, in this entry by naiadskol♥. Aw, the ground hog is so cute.
This Weeks Topic - "The Mad Hatter's Tea Party"
This week's topic is The Mad Hatter's Tea Party, is from the novel, "Alice's Adventures in Wonderland", by Lewis Carroll. With such wacky characters as the Mad Hatter, the March Hare and the dormouse, condemned to an endless tea time, while talking nonsense and meaningless riddles, no wonder Alice wasn't impressed!
Feel free to interpret this Topic in any way you like. Create your own characters for the tea party, make up what ever crazy antics you like for them, and customize the idea in any way that suits your style and ideas.
Check out excerpts from the book and it's beautiful illustrations on line, as well as Disney's animated movie, and Tim Burton's motion picture, for any inspiration you want.
It's Tea Time, for zany Flipnotes, and we're dizzy with anticipation to see what you come up with.
We really love the way you're all so creative with these topics and look forward to seeing the Flipnotes you create for them. Make sure to post your entries to the Weekly Topic channel Weekly Topic - The Mad Hatter's Tea Party and the deadline for your entries is February 16th (12pm EST / 4pm GMT) Keep on Flipnoting and the best of luck with your entries.
Upcoming Topics
Topic - Valentine's Day (February 16th)
Topic - Shoes (February 23rd)
Topic - Journalism (March 1st)
Topic - Disproportionate Legs (March 8th)