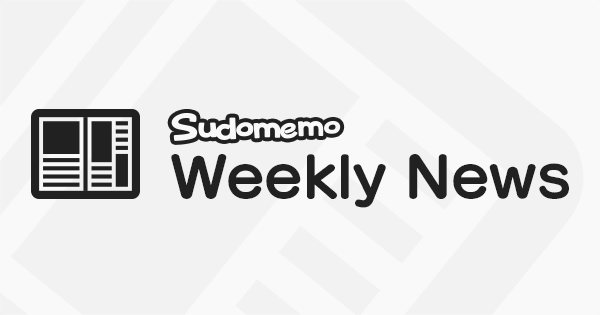 Hey there everyone, DeepRising here with the Weekly News Letter and Weekly Topic competition. Don't forget to check out next week's topic theme and the subsequent Upcoming Topics, at the end of the News Letter. And now, here are the winning Flipnotes from last week's topic "The Mad Hatter's Tea Party". Well done to everybody who entered.
Our Favorite Flipnotes from last weeks Topic "The Mad Hatter's Tea Party"
Glin has carefully selected some classic hatted characters, for his Mad Hatter's Tea Party! These include Sherlock Holmes with his Deerstalker, and Professor Layton with his big top hat. And who of all people, should attend a tea party, than Mr T himself!
This crazy tea party, by naiadskol♥, looks to be going full swing, until eventually, the chairs start flying! Oops, that could just push things over the limit!
This entry, by PANTEL™ features a beautifully shaded, steaming cup of tea, in the tradition of a nineteenth century tea party.
Biscuit anyone?
This Weeks Topic - "Valentine's Day"
Valentine's Day is an annual celebration of romance, and romantic love. The customs of giving Valentines cards, candy and flowers to a loved one on this date, has been a global tradition since Roman times.
Romantic imagery such as hearts, Cupids, flowers and kissing lips, could be great for Valentine's Day Flipnotes. Or how about a romantic story, or a comedy twist, and don't forget music! There's many love songs to choose from, from which to make a Valentine's MV with.
We really love the way you're all so creative with these topics and look forward to seeing the Flipnotes you create for them. Make sure to post your entries to the Weekly Topic channel Weekly Topic - Valentine's Day 2020 and the deadline for your entries is February 23rd (12pm EST / 4pm GMT) Keep on Flipnoting and the best of luck with your entries.
Upcoming Topics
Topic - Shoes (February 23rd)
Topic - Journalism (March 1st)
Topic - Disproportionate Legs (March 8th)
Topic - Loud=Funny (March 15th)