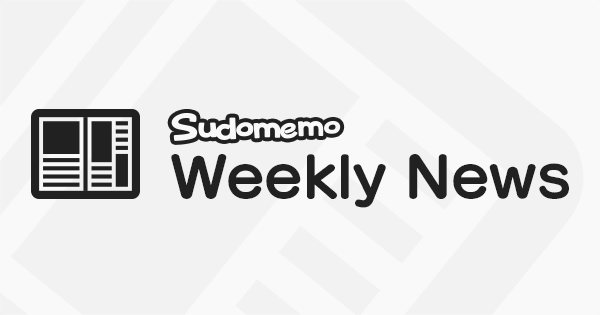 Hey there everyone, DeepRising here with the Weekly News Letter. There was a great response to last week's topic "Valentine's Day-2019". Well done to everybody who entered. Here are the winning flipnotes.
Our Favorite Flipnotes from last weeks Topic "Valentine's Day - 2019"
In our first selection, by 99th Dream, a dropped rose could be a Valentine, or maybe just an accident! The recipient decides to think positively, because after all, ignorance is bliss. It really brought a tear to our eye.
[unknown]
We loved the catchy mix of still drawings and animation in this hilarious Valentine's story by OddTier.
In the world of cats, feline romance is flourishing, with this beautifully made MV by KyokîAnita.
We were really impressed by this fantastic entry from IronEren. In it, Sweet Mimi is making delicious goodies for everyone she loves. What a lovely idea.
This Weeks Topic - "Mirrors and Reflections"
This week's topic is Mirrors and Reflections. This could include any kind of mirror, from a simple bathroom or bedside mirror, to the weird and wonderful corridor of distorted mirrors from the Fairground. Reflections can also be cast in water, or on any reflective surface, like glass or metal, so feel free to think of creative reflection ideas in all sorts of different places. We really love the way your all so creative with these topics and look forward to seeing the flipnotes you create for them. Make sure to post your entries to the Weekly Topic channel, and the deadline for your entries is the 24th of February.
Keep on flipnoting and the best of luck with your entries.
Updates To Sudomemo
We've added some cool new features to Sudomemo this past week!
- We have added a limit to the number of users you can add to favorites: 700. We will be refining this limit in the future as we develop it further.
- Vastly improved load time for Flipnotes on Sudomemo Theatre
- You can now log in and post comments to Flipnotes on Sudomemo Theatre. Visit www.sudomemo.net to try it out.
Giveaway Update
Don't forget: you can submit additional entries to the eShop giveaway every day on Sudomemo Theatre! Visit sudome.me/smash-giveaway for details.
That's all for this week's Weekly News. See you next week!