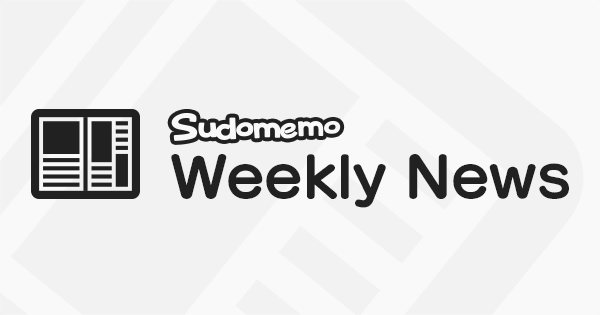 Hey there everyone, DeepRising here with the Weekly News Letter. There was a great response to last week's topic "Valentine's Day". Well done to everybody who entered. Here are the winning flipnotes.
Our Favorite Flipnotes from last weeks Topic "Valentine's Day"
We really enjoyed the lively animation in this first entry by わモムわモYモ.
[unknown]
In this toe-tappingly good flipnote by IronEren a boy and a girl have a dance lesson. Love hug for the win!
We loved the animation style in this amusing and heart warming entry by ☆Edmie★.
[unknown]
Not everyone is happy about Valentine's Day, as we see in this flipnote by 〒ravis. Heart-Man, is not welcome XD.
There's fantastic animation and lots of romantic imagery in this romantically themed entry by Evening.
SimonSK shows us great drawing and shading techniques with several Valentine's Day pictures in this entry.
[unknown]
This beautifully animated entry by cami-chu8 says it all with a Valentine's Day kiss.
[unknown]
In this entry by -FLIGON-, a Valentine's Card is given in love and friendship. Also, there's cake and flowers. What a great Valentine's Day!
This Weeks Topic - "Elastic"
This week's topic is Elastic. This could be things that are stretchy and elastic like rubber bands or bungling cords, or things that use elastic in them like braces, catapults or paddle ball. Or maybe give an object or a character elastic qualities with extreme stretchiness. Plastic Man and Stretch Armstrong are fun examples of this We really love the way your all so creative with these topics and look forward to seeing the flipnotes you create for them. Make sure to post your entries to the Weekly Topic channel, and the deadline for your entries is the 26th of February. Keep on flipnoting and the best of luck with your entries.