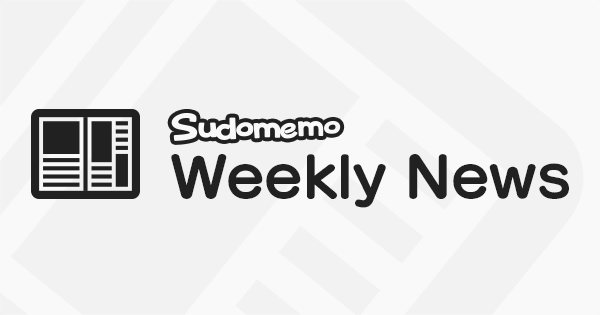 Hey there everyone, DeepRising here with the Weekly News Letter. There was a great response to last week's topic "Coral Reef". Well done to everybody who entered. Here are the winning flipnotes.
Our Favorite Flipnotes from last weeks Topic "Coral Reef"
This beautifully animated flipnote by ♪Foxtrot♪, shows the multitude of unusual life that lives in and around a coral reef. The choice of music brings it together very nicely.
[unknown]
Our next entry by KyokîAnita is this nicely designed, animated coral reef drawing. We loved the scary eyes in the foreground, and wonder what creature they belong too.
In this flipnote by lancy a deep sea diver explores a coral reef, making friends with a squid along the way.
A mermaid gets help from a friendly fish in this entry by り!$¢◎Ⓡり. There's wonderful animation of both plants and animal life in the coral reef setting.
In this flipnote by ☆Starglow☆, a fish makes his home inside an Anenome.
A stick man does epic battle with the ocean itself in this entry by NioXoiN.
This Weeks Topic - "Microscopic Worlds"
This week's topic is Microscopic Worlds. This could be anything at all, viewed through a microscope, or even an electron microscope. Things seen under such great magnification and on the cellular level have an other-worldly look to them. You could try to imagine what the world would be like if you were the same size as an insect or even smaller. The physical world would become quite different. Carpet fibres would be like trees, water would be much more dense, and a garden would be like a giant alien jungle. Some great movie examples of microscopic worlds are "Honey, I shrunk the kids"(1989), "Inner Space"(1987), and "Fantastic Voyage"(1966). We really love the way your all so creative with these topics and look forward to seeing the flipnotes you create for them. Make sure to post your entries to the Weekly Topic channel, and the deadline for your entries is the 4th of March. Keep on flipnoting and the best of luck with your entries.