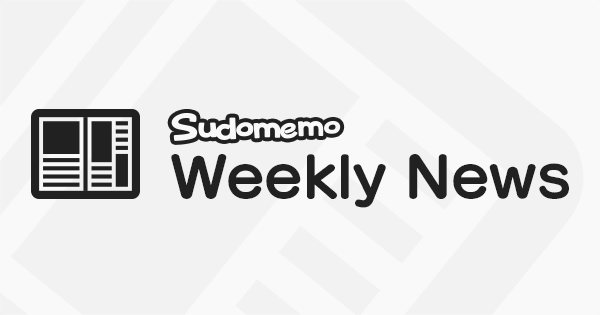 Hey there everyone, DeepRising here with the Weekly News Letter. There was a great response to last week's topic "Elastic". Well done to everybody who entered. Here are the winning flipnotes.
Our Favorite Flipnotes from last weeks Topic "Elastic"
In this first winning entry by RazBerry, we see the critical crush-point of a water melon achieved with elastic bands.
[unknown]
We really approve of the idea of a rubbery iPad that prevents damage when dropped. And here it is, in this flipnote by GreenApple.
Weather or not to go for a pony-tail is the question in mind in this flipnote by YOKAI.
There's really great rubber band action in this flipnote by Hammer950.
In this entry by NioXoiN, a stick man displays some extremely elastic and stretchy qualities.
A super elastic bogey proves un-flick able in this flipnote by Sebber.
This Weeks Topic - "Sculpture"
This week's topic is Sculpture. That would include statues chiselled in stone, wood carving, ice sculpture, modelling with clay, plaster, papier-mâché, found materials or anything else you can think of. Weather an artist uses his hands, a chisel or even a chain saw, the creative process has to be applied to achieve what is in the artist's mind. How do these artists come up with their ideas? What inspires them to sculpt in their material? Check out the old masters, or more modern sculptors on line for more inspiration.
Tip: wizz-lines are great for moving a character around quickly.
We really love the way your all so creative with these topics and look forward to seeing the flipnotes you create for them. Make sure to post your entries to the Weekly Topic channel, and the deadline for your entries is the 5th of March. Keep on flipnoting and the best of luck with your entries.