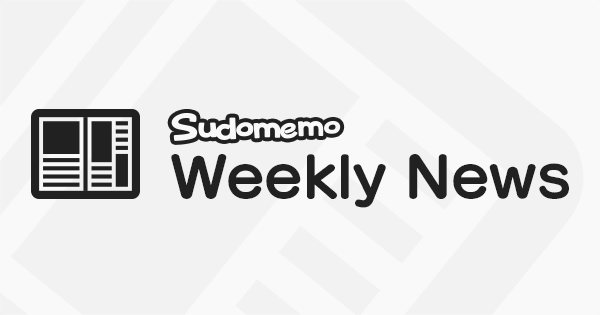 Hey there everyone, DeepRising here with the Weekly News Letter and Weekly Topic competition. Don't forget to check out next week's topic theme and the subsequent Upcoming Topics, at the end of the News Letter. And now, here are the winning Flipnotes from last week's topic "Shoes". Well done to everybody who entered.
Our Favorite Flipnotes from last weeks Topic "Shoes"
Tempers can easily flare, when your wearing brand new boots on a rainy day, as we see in this hilarious entry, by naël.
In our next selection, ☆ KⒶden ☆ show-cases a fantastic pair of specialized ice sliding boots. The routine is going just perfectly, until disaster strikes!
Oooooooh, that's gonna cost him!
naiadskol♥ features two new OC's in this Flipnote about buying shoes. Who would have thought, that three hundred dollars was a fair price for a pair of shoes...........Wait, What!
Creatively combining images and voice sound effects, Glin has created this amazing shoe based Flipnote. Great job!
In the shoe shopping arena, things could be getting out of hand for Sqwidgirly 's Profile Character, as the spectre of credit cards raises it's ugly head.
[unknown]
An awesome Vs match causes chaos at an ice cream parlor, in this Flipnote, by RadaPatada. A revenge 'Booting' is really, the only way to respond!
This Weeks Topic - "Journalism"
Journalism is the reporting on recent news and events in the world. It could be breaking a story with investigative reporting, rove reporting from dangerous places all over the world, political interviews, or local news. And why not do a comedy, Flipnote spin on any or all of these.
With freedom of the press, and a ruthless paparazzi tabloid gossip can easily become more important than an individual's privacy, with outrageous consequences.
From a weather report, to front page news, put your journalism hats on, and bring us a Flipnote story.
We really love the way you're all so creative with these topics and look forward to seeing the Flipnotes you create for them. Make sure to post your entries to the Weekly Topic channel Weekly Topic - Journalism and the deadline for your entries is March 8th (12pm EST / 4pm GMT) Keep on Flipnoting and the best of luck with your entries.
Upcoming Topics
Topic - Disproportionate Legs (March 8th)
Topic - Loud = Funny (March 15th)
Topic - Harry Potter (March 22nd)
Topic - Foolish (March 29th)