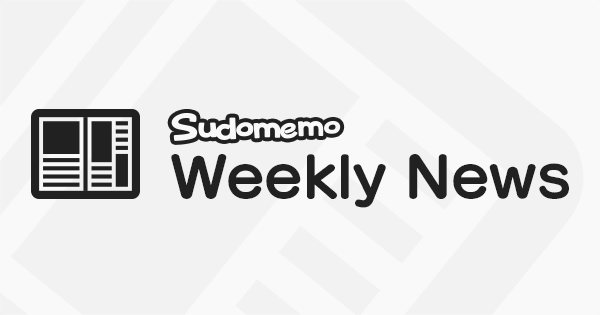 Hey there everyone, DeepRising here with the Weekly News Letter. There was a great response to last week's topic "Microscopic Worlds". Well done to everybody who entered. Here are the winning flipnotes.
Our Favorite Flipnotes from last weeks Topic "Microscopic Worlds"
Our first entry, by wilfred features a microscopic world viewed through a microscope. We loved the use of creative sound effects too.
In this flipnote, by むらまっちゃ multi-layers are animated to create a micro-universe.
There's a wonderful lense effect and a multitude of microscopic germs in this entry by Oley.
This flipnote by Doctor Q. tells a wonderful story of a tiny person's adventures in a back garden. It's beautiful story telling with real personality and is accompanied by a fantastic musical score, both written and performed by another creator KingWire. Check out Kingwire's original flipnote by tapping 'View the source Flipnote here'.
This Weeks Topic - "Sound and Music"
This week's topic is Sound and Music. The sounds, melodies and rhythms of music can be expressed as animated lines, shapes, colours and patterns. This was done with incredible effect in the Disney animated movie 'Fantasia'. A guitar string vibrating is a perfect example of a sound becoming a visual. It's fascinating to connect these images with the sound and could be great fun to play around with in a flipnote. For this topic, we would like you to choose a music track, or play music yourself, or sing, and animate your flipnotes to express the sounds in any creative way you can think of. We really love the way your all so creative with these topics and look forward to seeing the flipnotes you create for them. Make sure to post your entries to the Weekly Topic channel, and the deadline for your entries is the 11th of March. Keep on flipnoting and the best of luck with your entries.