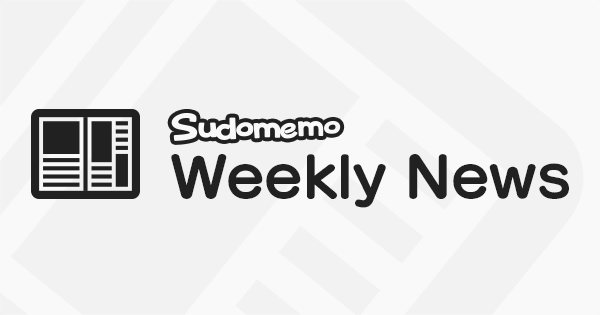 Hey there everyone, DeepRising here with the Weekly News Letter. There was a great response to last week's topic "Cycles". Well done to everybody who entered. Here are the winning flipnotes.
Our Favorite Flipnotes from last weeks Topic "Cycles"
The cyclical movement of hair blowing in the wind is beautifully animated in this flipnote by Doleort.
In this cycling flipnote by mrjohn, three cube athletes put themselves through a thorough workout.
The message in this entry by 99th Dream is clear. Don't be a follower! Especially if your following a line of cliff-jumpers XD.
[unknown]
This next flipnote by Sashimi is a cycle of a cycle! It's very nicely animated and the bicycle riding dog really made us chuckle.
We were delighted with this next entry by SimonSK. An ingenious machine takes balls around and around in an endless cycle. There's great sound effects too.
This beautifully animated entry by Blood wolf see's a hapless wolf unable to stop running on a treadmill. No pain, no gain! XD
In this colourful entry by Doleort, a cat leaps through the air, landing safely on his feet.
This Weeks Topic - "Babies"
This week's topic is Babies. This would include human babies and also puppies, kittens and all other types of animal babies too. Your flipnotes could be about the difficulties and joys of looking after a baby. Or perhaps what it's like to be a baby, learning to speak, toilet trouble, all milk diets or any aspect of baby-hood you can come up with. Cots, prams, dummies, crying, there's lots of possibilities! We really love the way your all so creative with these topics and look forward to seeing the flipnotes you create for them. Make sure to post your entries to the Weekly Topic channel, and the deadline for your entries is the 19th of March. Keep on flipnoting and the best of luck with your entries.