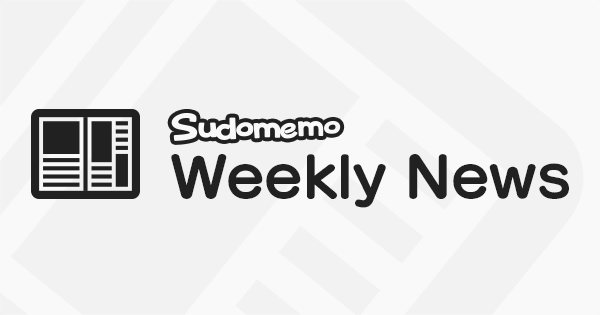 Hey there everyone, DeepRising here with the Weekly News Letter. There was a great response to last week's topic "Aliens". Well done to everybody who entered. Here are the winning flipnotes.
Our Favorite Flipnotes from last weeks Topic "Aliens"
Our first selection, by ◇Shard◇ is a charming MV featuring some delightful fluffy alien creatures. Absolutely adorable!
In this next entry by zed.32 an astronaut has a disturbing encounter with some scary looking aliens. Truly terrifying!
We laughed out loud at the prank playing alien in this hilarious flipnote by Cosmirage.
It's alien abduction time, in our next entry by Dynamite. We loved the hat drifting to the ground afterwards. That was a very nice touch.
A trio of fun seeking aliens have a rip-roaring night out on Earth at a rock concert in this flipnote by "MADMAN".
This Weeks Topic - "On Safari"
This week's topic is 'On Safari'. Many tourists enjoy the beauty of Africa from the safety of a vehicle. On the land, in the air, or by river. The landscapes are spectacular, and seeing the wildlife in it's natural habitat is wonderful to behold. There's lions, cheetahs, zebras, or how about elephants, hippos and crocodiles. There's so many to choose from, of all shapes and sizes. What would be your perfect Safari? We really love the way your all so creative with these topics and look forward to seeing the flipnotes you create for them. Make sure to post your entries to the Weekly Topic channel, and the deadline for your entries is the 25th of March. Keep on flipnoting and the best of luck with your entries.
Sudomemo Donations
This week we received the generous donation of $6 from: