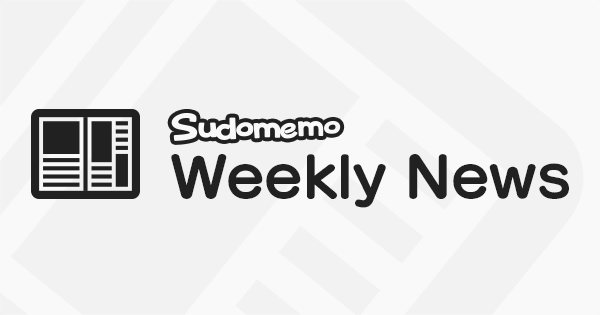 Hey there everyone, DeepRising here with the Weekly News Letter. There was a great response to last week's topic "Babies". Well done to everybody who entered. Here are the winning Flipnotes.
Our Favorite Flipnotes from last weeks Topic "Babies"
This charming entry by ☆Flareon☆ expresses the sentiments of both puppies and kittens.............So adorable!
Babies are usually cute and loveable, but beware the big baby in this Flipnote by Mupdie.
A baby struggles to walk and finally succeeds in this very nicely made Flipnote by RickHannan.
In this dynamically animated entry by Hatena360, a stick man battles and rescues his baby.
Sometimes baby talk sounds so funny that it can even make the baby laugh, as this next entry by mortemer shows us.
Never challenge a kitten not to be cute! You could be in for a shock. We loved the Vs battle style of this great Flipnote​ by *inayah*. We'll never look at kittens in quite the same way again XD.
This Flipnote by © Films™ had us in stitches with it's hilarious take on where babies come from.
This Weeks Topic - "Hands"
This week's topic is Hands. Hands can perform all sorts of delicate tasks like writing and sewing, as well as simple things like picking up objects or scratching your nose. Hands can also communicate with all sorts of gestures like pointing, thumbs-ups and more subtle gestures that accompany speech. This should be quite a challenging drawing topic. Try using your own hands as a subject to draw from. And, why not use some dialogue to animate your drawn hands too? We really love the way you're​ all so creative with these topics and look forward to seeing the Flipnotes you create for them. Make sure to post your entries to The Weekly Topic channel, and the deadline for your entries is the 26th of March. Keep on Flipnoting and the best of luck with your entries.