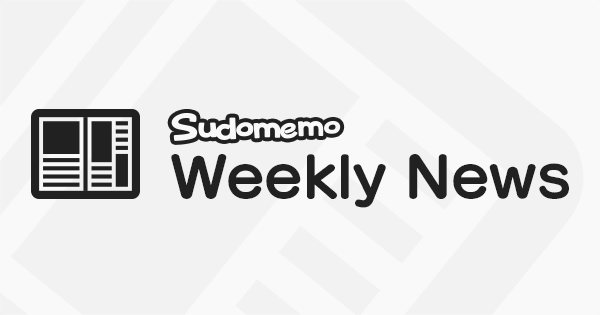 Hello! This is Sudofox and User from the Sudomemo Staff, with the latest edition of the Sudomemo Weekly News.
★ Our Favorite Flipnotes from Last Week's Topic - "Road Trip"
In this Flipnote by ☁NoWHere☀, we see that while the circumstances of life that lead us to travel are not always bright. But they do shape who we become.
We liked the unique combination of photos and hand-drawn animation in this Flipnote by ♪Nex→Page™: [unknown]
Road trips aren't always pleasant, but the destination in garbanzo's entry is definitely worth it!
Just make sure you don't run out of gas along the way, like what happened in this Flipnote by yoishster:
Anybody that's had to travel a long distance with kids will be able to relate to this entry by ☁JaJa☁:
You can view all of the entries for this topic by going to the Weekly Topic: Road Trip channel.
The creators of these Flipnotes have been given some color stars to use, as well as Sudomemo Citizenship!
★ This Week's Topic - "Steampunk"
This week we'd like you to make "Steampunk" Flipnotes!
The steampunk genre often features modern or futuristic technology - such as computers or rayguns - in an old-fashioned, steam-power style. If you'd like to know more about steampunk, we recommend researching it on the internet!
Perhaps you could make a Flipnote about a steam-powered smartphone, a carriage pulled by robot horses, or a giant airship fortress.
We're looking forward to watching all of your interesting Flipnote creations!
Please make sure that you post your entry to the Weekly Topic: Steampunk channel before Friday, the 1st of April (yes, really.) You can also find all past and present Weekly Topic channels by going to category number 8 from the 'Channels' menu on your DSi.
That concludes this week's edition of the Sudomemo Weekly News! Have a great week! ~
If you have any suggestions, comments or questions, then please contact us via our email address: support@sudomemo.net