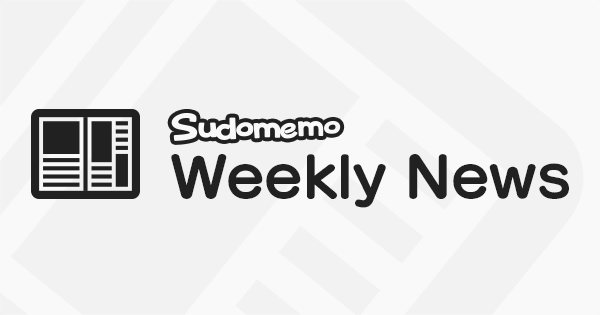 Hey there everyone, DeepRising here with the Weekly News Letter. There was a great response to last week's topic "Hands". Well done to everybody who entered. Here are the winning flipnotes.
Our Favorite Flipnotes from last weeks Topic "Hands"
We loved the smooth movement of the closing hand in this flipnote by Alan Sayan.
In this next entry by LovelyShiz a hand is beautifully drawn and animated, and there's a nice wave of movement across the fingers as they bend back and forth.
[unknown]
The drawing hand in this next flipnote by Moltern is created with photos. We chuckled when the drawn character was flicked off the page XD.
Hands can be used to speak with, as we see in this next entry by GreenApple, where a greeting is spelt out using sign language.
This next entry by Venox_HD is a fast playing photo flipnote of a pointing finger. The speed of play gives it a live action film quality we really enjoyed.
We loved the beautifully expressive animation of a swatting hand in this flipnote by Asiafish.
yuki~♥ made this photo flipnote of their hand opening and closing.
In this entry by Doleort a hand giving the peace gesture revolves in a smooth continual loop.
There's a wonderful world of stick people in this flipnote created by SimonSK, where they can't stop clapping when they hear music...........A round of applause please : D
[unknown]
This Weeks Topic - "April Fools Day"
This week's topic is April Fools Day. Sometimes referred to as All Fools Day it's celebrated by playing practical jokes on others. Simple jokes like black eyed telescopes and whoopi-cushions are just the ticket, but more elaborate set-ups like fake News reports have tricked many, many people. If the prank is fallen-for, or the joke believed, its success! But if your joke fails then your the fool! We really love the way your all so creative with these topics and look forward to seeing the flipnotes you create for them. Make sure to post your entries to the Weekly Topic channel, and the deadline for your entries is the 2nd of April. Keep on flipnoting and the best of luck with your entries.