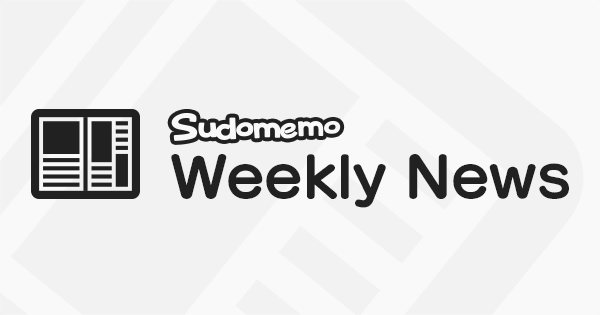 Hey there everyone, DeepRising here with the Weekly News Letter and Weekly Topic competition. Don't forget to check out next week's topic theme and the subsequent Upcoming Topics, at the end of the News Letter. And now, here are the winning Flipnotes from last week's topic "Harry Potter". Well done to everybody who entered.
Our Favorite Flipnotes from last weeks Topic "Harry Potter"
Harry Potter equals magical mayhem, in this zany entry by Trianic. Look out for the profile character' appearance. It really made us giggle!
The excellent drawing style and character design captured the Harry Potter characters just perfectly, in this entry by Duenas.
It was huge fun seeing Harry Potter dialogue performed by these cool canine characters, in this Flipnote by Sasutokura. Check out the ears on Hagrid!
In this fantastic photo Flipnote, by ian smith, he casts a spell using a genuine interactive Harry Potter wand.
However, unfortunately it backfires, with hilarious results!
The classic levitation spell 'Wingardium Leviosa' is demonstrated perfectly, in this highly educational Flipnote, by MaleuzNrev.
Can the Corona virus be erased with magic is the question posed in this beautifully animated Flipnote, by Cosmirage. Harry Potter certainly gives it a go!
We laughed out loud at this highly amusing Flipnote twist, by Rion DSi. Don't miss the expression on the dogs face. It's priceless!
This Weeks Topic - "Foolish"
To celebrate April Fools Day, we're making this week's topic about anything foolish, moronic, idiotic or just down right stupid!
Some of the classic fool performers are Jesters and clowns, and then of course, there's the village idiot from olden times. How about a contest, to see which village has the stupidest idiot, Ha Ha!
There's plenty of hilarious idiots in movies for inspiration, or maybe an audio track to use. Here are a few of our favourites:
Dumb and Dumber - Harry and Lloyd.
The Pink Panther - Inspector Clouseau
Anchor Man - Ron Burgandy
And here are some of our favourite stupid cartoon characters:
Beavis and Butt-Head
Stimpy - Ren and Stimpy
Homer Simpson
Fry -Futurama
SpongeBob Squarepant and Patrick Star
Pinky and the Brain
We're giggling inanely and drooling with anticipation, to see your idiotic creations. Make sure to post your entries to the Weekly Topic channel Weekly Topic - Foolish and the deadline for your entries is April 5th (12pm EST / 4pm GMT) Keep on Flipnoting and the best of luck with your entries.
Upcoming Topics
Topic - The Wild West (April 5th)
Topic - The Sinking of the Titanic (April 12th)
Topic - Easter Eggs (April 19th)
Topic - Surfing (April 26th)