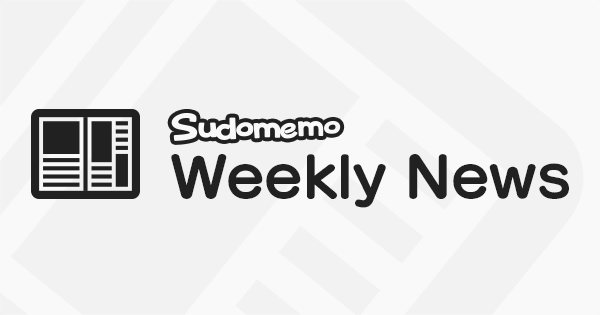 Hey there everyone, DeepRising here with the Weekly News Letter. There was a great response to last week's topic "April Fool's Day". Well done to everybody who entered. Here are the winning flipnotes.
Our Favorite Flipnotes from last weeks Topic "April Fool's Day"
We enjoyed the quiet tension in this first entry by ★N.GⒶMEZ★. It's very nicely animated too.
We were delighted with the brilliantly designed characters in this flipnote by Rosecore. There's a well sticky prank to-boot.
[unknown]
We felt the sting from the prank in this April Fool's Day flipnote by ~*Bunny*~.
We all totally Cracked-up at this next flipnote by LovelyShiz. Spiders...........EEEEEK!
[unknown]
There's a 'Double Whammy' in this next entry by Lil Abis.
We were giggling our socks off at this entry by Lukarikid.
This stunningly explosive entry by Scribz had us laughing and reaching for the play button over and over again!
We LOL'd ours heads off at this most unusual April Fool's Day flipnote by LEL.
We were all in a spin with this interestingly animated 'Quit Prank' flipnote by -FLIGON-.
A relentless suitor is tricked with an April Fool's Day text in this flipnote by D@ZeD.
This Weeks Topic - "The Beach"
This week's topic is The Beach. It makes us think of waves breaking on the sea shore, games of beach ball, sun bathing and paddling. And how about the wild life that can be found there like crabs, seagulls, turtles and the rock pools teeming with life and seaweed. We really love the way your all so creative with these topics and look forward to seeing the flipnotes you create for them. Make sure to post your entries to the Weekly Topic channel, and the deadline for your entries is the 9th of April. Keep on flipnoting and the best of luck with your entries.