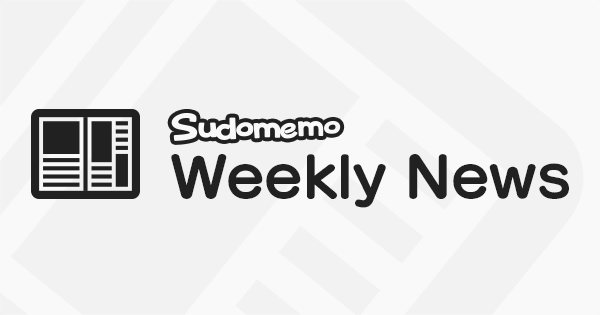 Hey there everyone, DeepRising here with the Weekly News Letter. There was a great response to last week's topic "The Beach". Well done to everybody who entered. Here are the winning flipnotes.
Our Favorite Flipnotes from last weeks Topic "The Beach"
A relaxing session of beach fishing goes awry in this first entry by ~*Bunny*~.
We loved this MV flipnote featuring 'The Beach Boys" by ⒶCW™. It really gave us that summer time feeling.
This amazing flipnote by MAbsolGirl shows how quickly the days and nights pass by on a desert island beach far from anywhere.
This fantastic flipnote by Lukarikid uses the multi-plane background techniques to create a sense of depth and speed as a car of surfers travel to the beach.
Going to the beach can be huge fun, as we see in this next entry by Mr.Ⓑro. But look out for sharks and of course, Don't Litter!
This Weeks Topic - "Eating"
This week's topic is Eating. Are you a polite eater or a messy one? Do you like to eat in front of the television with your feet up, or at the dining room table with a knife and fork, or maybe even at a posh restaurant with waiter service. What food do you like to eat? I love puddings myself! Mmmmmmm! How much can you eat? Some people make a career of speed eating. The amount they can consume in a short time is astounding! That could be fun for a flipnote. We really love the way your all so creative with these topics and look forward to seeing the flipnotes you create for them. Make sure to post your entries to the Weekly Topic channel, and the deadline for your entries is the16th of April. Keep on flipnoting and the best of luck with your entries.