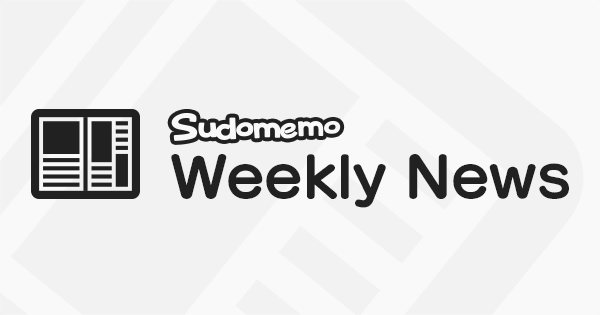 Hey there everyone, DeepRising here with the Weekly News Letter and Weekly Topic competition. Don't forget to check out next week's topic theme and the subsequent Upcoming Topics, at the end of the News Letter. And now, here are the winning Flipnotes from last week's topic "The Wild West". Well done to everybody who entered.
Our Favorite Flipnotes from last weeks Topic "The Wild West"
This spectacular Flipnote, by Cosmirage is an incredible re-imagining of the classic Spaghetti-Western 'The Good, the Bad, and the Ugly'. As well as strongly evoking the spirit of the Wild West, it's beautifully drawn, very well put together, and has the perfect sound track.
We were trembling in our cowboy boots, watching this entry by LALA®. Checkout the wile looking desperado. He looks pretty handy with a gun!
This classic Wild West, low budget style entry by ian smith features several different hats and a pair of loaded fingers. We loved the cast and credits for this Flipnote too. As well as starring in every roll, Ian was also the stunt-man, and even the audience!
A dangerous show down is averted, in this tension filled entry by Mocha♥. We agree with piglet though, a milk shake sounds like a more sensible idea!
Beware of the big bad sherif, in this hilarious entry by sb_1_2_9. Wait for it though! He may not be entirely, all that he seems!
This delightfully entertaining MV, by Mizuka, had us tapping our toes endlessly. We really loved all its Wild West subjects, especially the chicken!
We were thrilled with this animated draw, by DAREMario. We really liked the great character and setting. It's really great to see how a picture comes together.
This amazing Rango inspired entry, by Siobhan, features not only a chameleon Sherif, but its got romance, saloons, hold ups and lassooing! Also, that's the most unusual horse he's riding, that we've ever seen!
This Weeks Topic - "Easter Eggs"
Easter Eggs can be painted, dyed and decorated, or made of chocolate and filled with candy. They can be given as gifts, or hidden and found in Easter Egg hunts.
There's many other cool Easter traditions too, such as egg rolling, egg tapping and the egg dance. Any of these could be fun to make a Flipnote about. Check them out on line for more details.
This topic could also exclude anything else to do with Easter, or eggs. The more 'Egg-citing, the better!
We really love the way you're all so creative with these topics and look forward to seeing the Flipnotes you create for them. Make sure to post your entries to the Weekly Topic channel Weekly Topic - Easter Eggs and the deadline for your entries is April 19th (12pm EST / 4pm GMT) Keep on Flipnoting and the best of luck with your entries.
Upcoming Topics
Topic - The Sinking of the Titanic (April 19th)
Topic - Surfing (April 26th)
Topic - Star Wars (May 3rd)
Topic - Social Distancing Struggles (May 10th)