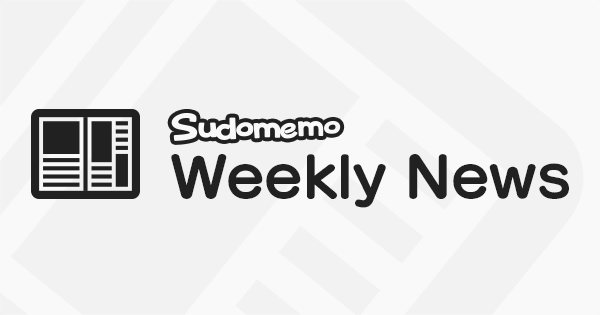 Hey there everyone, DeepRising here with the Weekly News Letter. There was a great response to last week's topic "Swimming". Well done to everybody who entered. Here are the winning flipnotes.
Our Favorite Flipnotes from last weeks Topic "Swimming"
Mermaids are fantastic swimmers, as we see in our first flipnote by Evening.
A Hyena leaps off a hi-board and into a perfect dive in this flipnote by TechnoYeen. We were very impressed with the animation here. Absolutely spot-on.
Big dives usually need deep water, but not in this flipnote by Victor, where all there is for a splash down is a paddling pool! We loved the POV climb up to the diving board too, it was wonderfully drawn and animated.
This next entry by juvenile features a lovely little character called Fuzzy the Otter. He's really a great swimmer and a friend to stranded fish.
This entry by McWhiskey is our second 'Point of View' flipnote. It's subject is swimming under water and the arm action of the breast stroke is animated perfectly.
[unknown]
A stick figure makes a splash with a spectacular somersaulting dive in this entry by ~*Bunny*~.
.
What perfect form! This entry by X-Esther-X shows an aerial view of swimming the breast-stroke. We delighted in spotting the use of shading to show when the swimmer's head goes under water.
[unknown]
This Weeks Topic - "Explosions"
This week's topic is Explosions! Big Booms and Bangs, fire balls and lots and lots of smoke. Your explosions could have practical uses like demolishing a building or quarrying rock. Bombs are weapons of war, but remember the Sudomemo rules guys - No blood in your flipnotes.
Tip - Flash frames and camera shake can really add to the explosive effect.
We really love the way your all so creative with these topics and look forward to seeing the flipnotes you create for them. Make sure to post your entries to the Weekly Topic channel, and the deadline for your entries is the 7th of May. Keep on flipnoting and the best of luck with your entries.