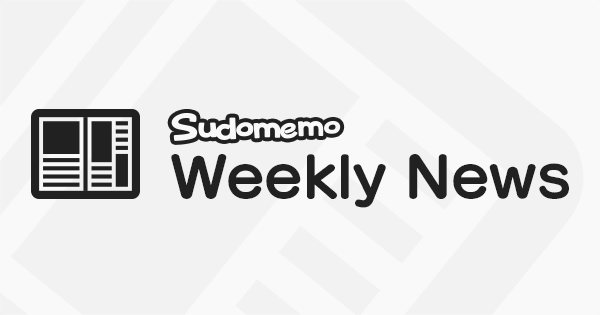 Hello!
This is Sudofox, with the latest edition of the Sudomemo Weekly News. Apologies for the long delay.
★ Our Favorite Flipnotes from Last Week's Topic -"Cooking"
Here are the winning entries for the weekly topic.
[unknown]
[unknown]
(And we thought we'd mention another by Mom: [unknown] )
This weeks topic is: "Mother's Week"!
Even though Mother's Day is over, let's not forget about her so soon! What do you admire about your mother? Or, another's? They play a vital role in our lives.
You can post your submission in the Weekly Topic: Mothers Week channel. Submissions end May 15th at 7PM EDT.