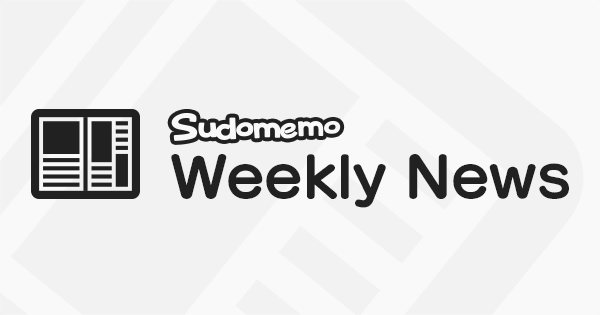 Hey there everyone, DeepRising here with the Weekly NewsLetter and Weekly Topic competition. Don't forget to check out next week's topic theme and it's description, as well as the subsequent Upcoming Topics at the end of the Newsletter.
And now, here are the winning Flipnotes from last week's topic "Pompous Know It Alls". Well done to everybody who entered.
Our Favorite Flipnotes from last weeks Topic "Pompous Know It Alls"
In our first Weekly Topic Winning Flipnote this week, by SwordL, a hugely pompous know it all gives his unquestionable point of view on why the world must be flat!
We laughed out loud at the illustrations of differently shaped feet, which he puts forward as evidence to support his theory.
But who knows, maybe he's right and everyone else is wrong!
He did seem to really 'Know it All'!
Not in a million years, could we ever have been prepared for the absolute fury displayed in our next Winning Weekly Topic entry, by Game Genie.
The subject of this astonishing outburst is an extremely pompous nerd, who's 'Know It All' tendencies will never be quenched, that's for sure! And to invoke such an apoplectic and ear-splitting reaction, he must be soooooo annoying.
You've simply got to check it out!
The pompous dude in our next Winning Topic Flipnote, by Napotio has got an answer for everything!
When asked about his opinion, he replies;
"Who asked for your opinion about my opinion?"
And what can you say to that!
Well, in our opinion, it's extremely pompous and absolutely hilarious!
A know it all confidently insists that we should all eat Frito Bombs, in this Topic Winner by scronin.
Unfortunately for him, a highly explosive occurrence is the result.
He should have realized, the clue is in the name.
Be warned!
This Weeks Topic - "Metamorphosis or Morphing Animation"
In animation, a metamorphosis or a morph, is to change the shape of something smoothly from one form to another; Like a transformation, or a solid dissolve.
However you want to play it, you'll need to choose the subjects you're going to transform. This could be anything at all; objects, people, animals, cartoon characters, etc.
It's entirely up to you how you achieve your morph. It could be a smooth gradual change, or a quick one. It could happen in a series of distinct stages for dramatic effect, or be mixed in with movement and performance, if you really want a challenge!
Morphing Animation Top-Tip:
When creating a morph from one thing to another, it's a good idea to create in-between drawings to achieve the different stages of change. They can look pretty bizarre and amusing, if you're changing very different things, like a cat to a house for example.
Then, if you want to make your morph very smooth, add more inbetweens.
A line drawing will be much quicker to do, but adding shading will give a cool 3D effect.
.
However you play this topic, we're really looking forward to seeing you're morphing techniques, and ideas.
We really love the way you're all so creative with these topics and look forward to seeing the Flipnotes you create for them.
Make sure to post your entries to the Weekly Topic channel Weekly Topic - Metamorphosis / Morphing Animation and the deadline for your entries is May 16th (12pm EST / 4pm GMT).
Also, we would encourage you to add a description to your Flipnotes. This is your opportunity to explain any points of interest and specific details that we could feature in the topic winner reviews.
Keep on Flipnoting and the best of luck with your entries.
Upcoming Topics
Topic - Pizza is Yummy (May 16th)
Topic - EarthQuakes (May 23rd)
Topic - Cops and Robbers (May 30th)
Topic - Sonic the Hedgehog: The Video Game (June 6th)