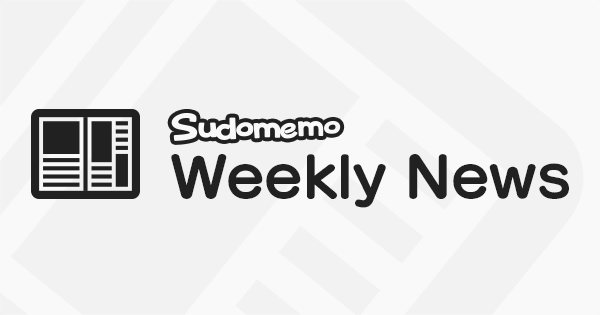 Hey there everyone, DeepRising here with the Weekly News Letter. There was a great response to last week's topic "Tanks". Well done to everybody who entered. Here are the winning Flipnotes.
Our Favorite Flipnotes from last weeks Topic "Tanks"
It's always safest to be inside a tank, when it's open firing, as we see in our first selection, by ☆ KⒶden ☆. Check out the neat sound track, made with both voice, and sound effects.
This beautifully drawn and animated Tank, by YahiryDany, is letting loose a serious barrage of shells. We loved the cartoon style barrel bulge as the shell is fired, and the explosion uses camera shake and barrel bounce back to create the energy of the shot, brilliantly! Action! Reaction! Very nicely done.
This Tank commander has a self destructive glint in his eye, in this anarchic entry by Kêithkash★! Oops indeed! XD.
Our next entry, by Rex Black features a cork-firing toy tank. The character animation is absolutely fantastic, and there's great finesse to the other movements too, in the lightness of the cork, and the wobble of the Weeble target.
It's total tank carnage in this birds eye view, battle field Flipnote by slurpee. BOOM! BOOM! BOOM!
A tank mission goes perfectly to plan, with a bulls eye shot, in this entry by Latina.pe. The scope view is fantastic, and we enjoyed the voice sound track enormously. Victory!
With the use of a tank, a familiar character becomes a human cannon ball, in this Flipnote by Levi_OP. That's gotta be one serious boot up the posterior!
Check out the Tank-Transformer in this entry, by .:✕Nëk✕:.. It sure does make short work of its competitor! LOL
[unknown]
This Weeks Topic - "Sparkling"
Shining bright with flashes of light! This week's Topic is Sparkling. Things that Sparkle and twinkle are beautiful and mesmerizing. From water in sunlight and icicles in winter, to stars in the sky, nature is full of sparkling things.
Or how about some man-made sparkles, like glitter on a greetings card, a sparkler on bonfire night, or precious fine cut jewels, and gold treasure.
You might want to switch the paper to black on this topic, to let your sparkles really shine.
Sudomemo Reddit
For Reddit users, we've introduced /r/sudomemo, where you can share your Flipnotes for others to watch, and to find new Flipnotes and creators to follow. Check it out at https://sudome.me/reddit today!
We really love the way you're all so creative with these topics and look forward to seeing the Flipnotes you create for them. Make sure to post your entries to the Weekly Topic channel, and the deadline for your entries is the 26th of May. Keep on Flipnoting and the best of luck with your entries.