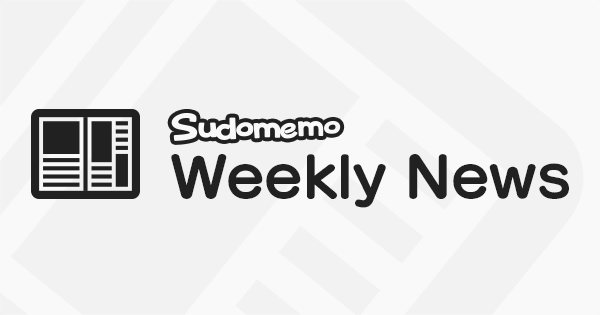 Hey there everyone, DeepRising here with the Weekly News Letter. There was a great response to last week's topic "The Nose". Well done to everybody who entered. Here are the winning flipnotes.
Our Favorite Flipnotes from last weeks Topic "The Nose"
A snowman's carrot nose falls foul of a hungry rabbit in this flipnote by Victor. But not to worry, the rabbit has a solution : ).
We see the old adage that telling lies makes your nose grow long in this entry by nafan25. We really liked the cool box head characters too.
There's great animation in this next flipnote by •Sal〒y•, where a bee lands on a lions nose, causing him to sneeze.
We really loved the idea of a Nose Store in this entry by tⓇevtigeⓇ😃. Who wouldn't want a shiny nose like that one, if you have the cash! XD
What's on the tele? Ah, it's the six o'clock Nose! We really enjoyed this fun, instructional photo-flipnote by Moltern, to the audio of Michael Rosen.
If you want to smell something but you don't have a nose, what can you do? Check out this great flipnote by LemonLight for the answer.
Sniffing pollen can cause allergies, as a little dog finds out in this flipnote by Jomy Wolf.
This Weeks Topic - "Painting"
This week's topic is Painting. It could be a framed old master piece painted in oil, a modern art experiment, a landscape, a portrait, an abstract or even a giant mural. It could also be face or body painting, nail art, or painting and decorating. Any kind of painting you can think of. Whether a painting is realistic, or stylised in design, animation could add a new dimension to it, bringing it to life or exploring it's creative process. We really love the way your all so creative with these topics and look forward to seeing the flipnotes you create for them. Paint brushed at the ready.........away you go! Make sure to post your entries to the Weekly Topic channel, and the deadline for your entries is the 28th of May. Keep on flipnoting and the best of luck with your entries.