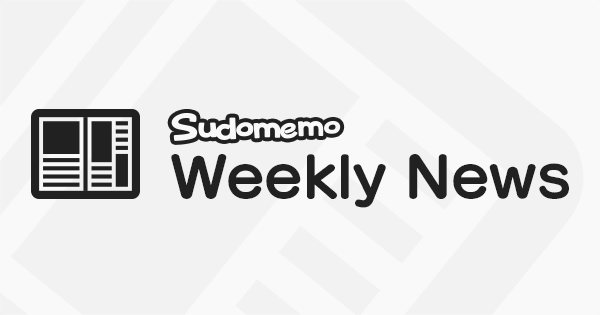 Hey there everyone, DeepRising here with the Weekly News Letter. There was a great response to last week's topic "Painting". Well done to everybody who entered. Here are the winning flipnotes.
Our Favorite Flipnotes from last weeks Topic "Painting"
When painting out doors, an artist should always be aware of their surroundings, as we see here in this very amusing flipnote by LemonLight.
There's beautifully fluid movements as the artist's hands paint away, in this entry by Evening.
We really loved the wonderful renderings of the classic master pieces in this flipnote by ※AndreaBm☆. And a big grin to the final piece in the triptych..........Ribbit!
In this next entry by ◇Snom◇ we see a nice example of finger painting. Or should that be 'Paw painting'. : )
This MV flipnote by △egleseekr expresses the painting process in a very dynamic and interesting way.
We laughed out loud when we watched this next entry by softsugarr. The idea of body painting goes to the next level here, as an artistic experiment is undertaken.
To an artist, the subject they paint is always important. Check out this next flipnote by Grecko to see what this artist has decided to paint.
To find out how to paint, watch this comprehensive tutorial by GreenApple. Dab, XD!
See the artist's process in this flipnote by LonelyFoxz. The careful choice of canvas size, brain storming the idea and of course the compulsory cup of tea, and finally the masterpiece is revealed.
This Weeks Topic - "Mime"
This week's topic is Mime. Mime is a performance art. Mime artists often perform on street corners, acting out stories and ideas with just their body movements and no speach. Traditionally mimes have painted white faces and wear white gloves. Some examples of mime routines we found were the rope grab and tug of war, the ladder climb, the box push and the invisible wall. Or how about walking the dog, the moon-walk or the stair walk. That one always makes me chuckle. It's all in the body movements and takes great skill to do well. You could try miming your actions first to inspire your ideas, but weather it's drinking, eating or walking into the wind, remember there's no props in mime.
Flipnote Tip
For looped flipnotes, why not repeat paste them to give you more time for audio.
We really love the way your all so creative with these topics and look forward to seeing the flipnotes you create for them. Make sure to post your entries to the Weekly Topic channel, and the deadline for your entries is the 4th of June. Keep on flipnoting and the best of luck with your entries.