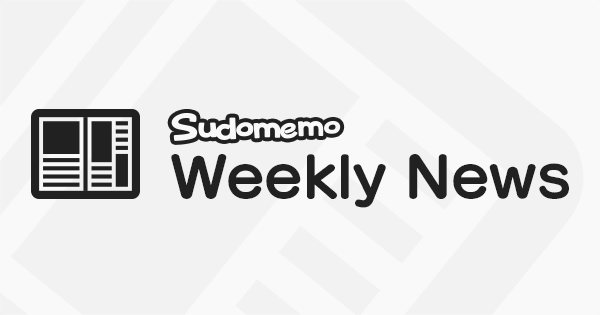 Hey there everyone, DeepRising here with the Weekly News Letter. There was a great response to last week's topic "The Desert". Well done to everybody who entered. Here are the winning Flipnotes.
Our Favorite Flipnotes from last weeks Topic "The Desert"
In our first selection this week, by ☆SⒶpphiⓇE☆, a lost soul, wondering in the desert, finds salvation at an Oasis! This delightful desert based tale is beautifully animated, and boy that water looks refreshing.
Our next entry, by g!ll, is inspired by a game called Journey. It features skating down sand dunes and a fantastic music track. That looks like such fun, we'd love to have a go. :D
'A prayer in the desert' is the sound track to this moving MV by Kêithkash★. The imagery plays-off the lyrics perfectly for a truly appealing Flipnote.
In this entry, by FlwⓇ Kng☀, we see a fennec fox, frolicking in it's natural desert habitat. What a great choice of subject. With a joyful soundtrack, and superb animation, this fennec fox looks like he really wants to play. Aww, super-cute!
With an eight-point-plan of action, two hardy explorers brave the desert to investigate a pyramid, in this exciting and hilarious entry, by Sqwidgirly. The characters made a great team, and the comedy, pace and music combined wonderfully for an awesome adventure! :D
[unknown]
After a day and a night in the desert, imagine the relief of waking up next to an Oasis. The character animation and design here, are absolutely top-notch, bringing real dramatic flare to this Flipnote by Ⓡí©kⓎ.
☆ KⒶden ☆ has drawn a great desert scene for this Flipnote. The baking hot sun, shines brightly in the sky, casting long shadows, and making us feel thirsty just looking at it.
Sudomemo on Twitter
Sudomemo now has a Twitter account! Follow us today for the latest in Sudomemo news, events, featured Flipnotes, giveaways, and nostalgic Hatena throwbacks.
Visit http://twitter.com/Sudomemo today to follow us.
This Weeks Topic - "Greed"
This week's topic is Greed. The insatiable longing for material gain, status, or power. Greed is all encompassing and can never be fully satisfied.
There are some extremely greedy characters in popular culture, such as Ebeneza Scrooge from a Christmas Carol, and Disney's counter part Scrooge McDuck, who were both great hoarders of wealth. I particularly love the way Scrooge McDuck swims around in his gold. Then there's Gordon Gecko from the movie Wall Street, who famously gave a speech proclaiming 'Greed is good'!
Another form of greed, is with food! In the animal world, pigs have always been thought of as greedy, hence the saying "As greedy as a pig". Food greedy people are often compared to Pigs! Although I'm not sure that's entirely fair on pigs!
We really love the way you're all so creative with these topics and greedily await your entries! Make sure to post your entries to the Weekly Topic channel, and the deadline for your entries is the 9th of June. Keep on Flipnoting and the best of luck with your entries.