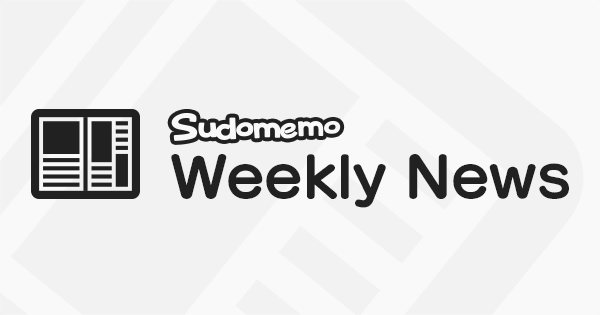 Hey there everyone, DeepRising here with the Weekly Newsletter and Weekly Topic competition. Don't forget to check out next week's topic theme and it's description, as well as the subsequent Upcoming Topics at the end of the Newsletter.
And now, here are the winning Flipnotes from last week's topic "Cops and Robbers". Well done to everybody who entered.
Our Favorite Flipnotes from last weeks Topic "Cops and Robbers"
Our first topic winning Flipnote this week is this fantastic collaborative production, made by, and also starring shadi, SwordL, and GuyGavin.
In this crazy and chucklesome tale, a cop and a robber make a deal with each other. One wants out of jail, the other out of his job!
Can they do it?
Dare they try!
Or, will SwordL finally finish his shower, and foil their plans!
Part dog, part man, and the ultimate cop!
It's 'DogMan'!
Watch as he chases down, does battle with, and brings justice to, all manner of Super Baddies, including Bad Cat, Bowser, the Pac-Ghosts, and even Evil Plankton, in this Weekly Topic winning Flipnote, by Jake.
Go DogMan, Go!
A couple of homies have a bad run-in with a traffic cop, in this Winning Topic entry by Lukarikid.
The Flipnote artwork and animation is top quality, with full shading, layered movement and great story-boarding, and the character design had us in stitches. There's definitely something fishy about that policeman!
A moronic law-breaker makes the mistake of openly announcing his intentions, just before he's about to commit a robbery, in this hilarious Winning Topic Flipnote, by $k8thegr8.
Unfortunately, the robber's stupidity is doubly compounded, as he chooses to make his announcement in the middle of a busy intersection, and is promptly run over!
Now he's got to be a candidate for the 'Dumbest Criminal'!
We very much enjoyed the stick man action animation in this Topic Winner, by Edna!<3.
The cop and robber characters are highly expressive with their their dynamic poses and actions, which include running, jump-rolling, barging, and falling, making for an exciting stick-chase sequence.
This Weeks Topic - "Sonic the Hedgehog, the Video Game"
Sonic the Hedgehog is a Japanese video game series, created by Sega.
The franchise follows Sonic, an anthropomorphic blue hedgehog, who battles the evil scientist Doctor EggMan.
Most Sonic games are platformers, but spin-offs have also been made in the racing, fighting, party and sports genres.
Your Flipnotes could feature any aspects of the Sonic games that you like, and also the movie that is based upon them - (Sonic the Hedgehog - 2020).
From the characters, ring collecting, and fighting enemies, to simply racing through a scrolling environment at incredible speed, there's lots of inspiration for a Flipnote
Why not try animating Sonic and his friends in sketches based on your own ideas. Or mix them together with your own OCs (Original Characters), that's always a great idea!
Sonic is such a cool character, we hope you have lots of fun drawing and animating him.
We really love the way you're all so creative with these topics and look forward to seeing the Flipnotes you create for them.
Make sure to post your entries to the Weekly Topic channel Weekly Topic - Sonic the Hedgehog, the Video Game and the deadline for your entries is June 13th (12pm EST / 4pm GMT).
Also, we would encourage you to add a description to your Flipnotes. This is your opportunity to explain any points of interest and specific details that we could feature in the topic winner reviews.
Keep on Flipnoting and the best of luck with your entries.
Upcoming Topics
Topic - High Speed (June 13th)
Topic - The Swan (June 20th)
Topic - The Whip (June 27th)
Topic - Trolls - Folklore Monsters (July 4th)