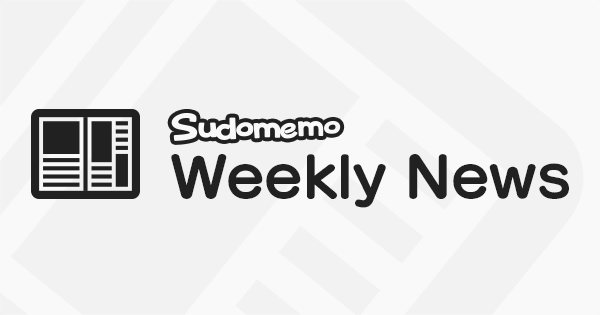 Hey there everyone, DeepRising here with the Weekly News Letter. There was a great response to last week's topic "Father's Day". Well done to everybody who entered. Here are the winning flipnotes.
Our Favorite Flipnotes from last weeks Topic "Father's Day"
Giving your Dad a big hug on Father's Day is definately the right thing to do, but probably not while wearing roller skates, as we see in our first selection by SonicCool☆.
This wonderfully animated musical Fathers Day card by ✕Paranoya✕ is full of detail, colour and movement. Great job!
We really admired both the message and the sentiment in this fantastic Father's Day flipnote by Imogen♣C..
What better gift to give your Dad on Father's Day, than to let him win at football. We really loved the idea in this cool Father's Day flipnote by Peaches.
[unknown]
The whimsical story in this next entry by △▼♥SABA♥▼△ has a very amusing twist and a great moral too.
This Weeks Topic - "Computer Games
This week's topic is 'Computer Games'. This would include arcade games, console games, online massive multi-player gaming, game streaming, and 'let's play' videos with commentary. There's many different types of game, like first person shooters, sand box explorers and platform games to name but few. There's lots of game characters to choose from too, like Dirk the Daring from 'Dragon's Lair', Leon Kennedy from 'Resident Evil', Solid Snake from 'Metal Gear Solid' and of course Sonic, Zelda, Donkey Kong and many more. What games are your favorite to play and why? Are you a retro gamer or a modern gamer? What do you like, or not like about computer games? We really love the way your all so creative with these topics and look forward to seeing the flipnotes you create for them. Make sure to post your entries to the Weekly Topic channel, and the deadline for your entries is the 25th of June. Keep on flipnoting and the best of luck with your entries.